Thanks For Joining Us This Semester
Grad Gatherings is a social programming initiative open to all graduate students run by The Graduate School. Grad Gatherings foster connection between graduate students across campus over shared interests and fun activities. These monthly events additionally create relationships between students and The Graduate School staff.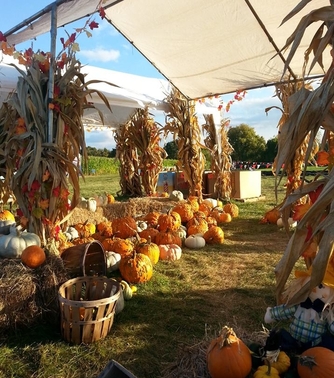 Foster Family Farm:
Our first October Grad Gathering featured New England fall fun at Foster Family Farm. Drawing from both our Storrs and Hartford campus populations, 25 graduate students and their family members received free admission to two corn mazes and pumpkin picking.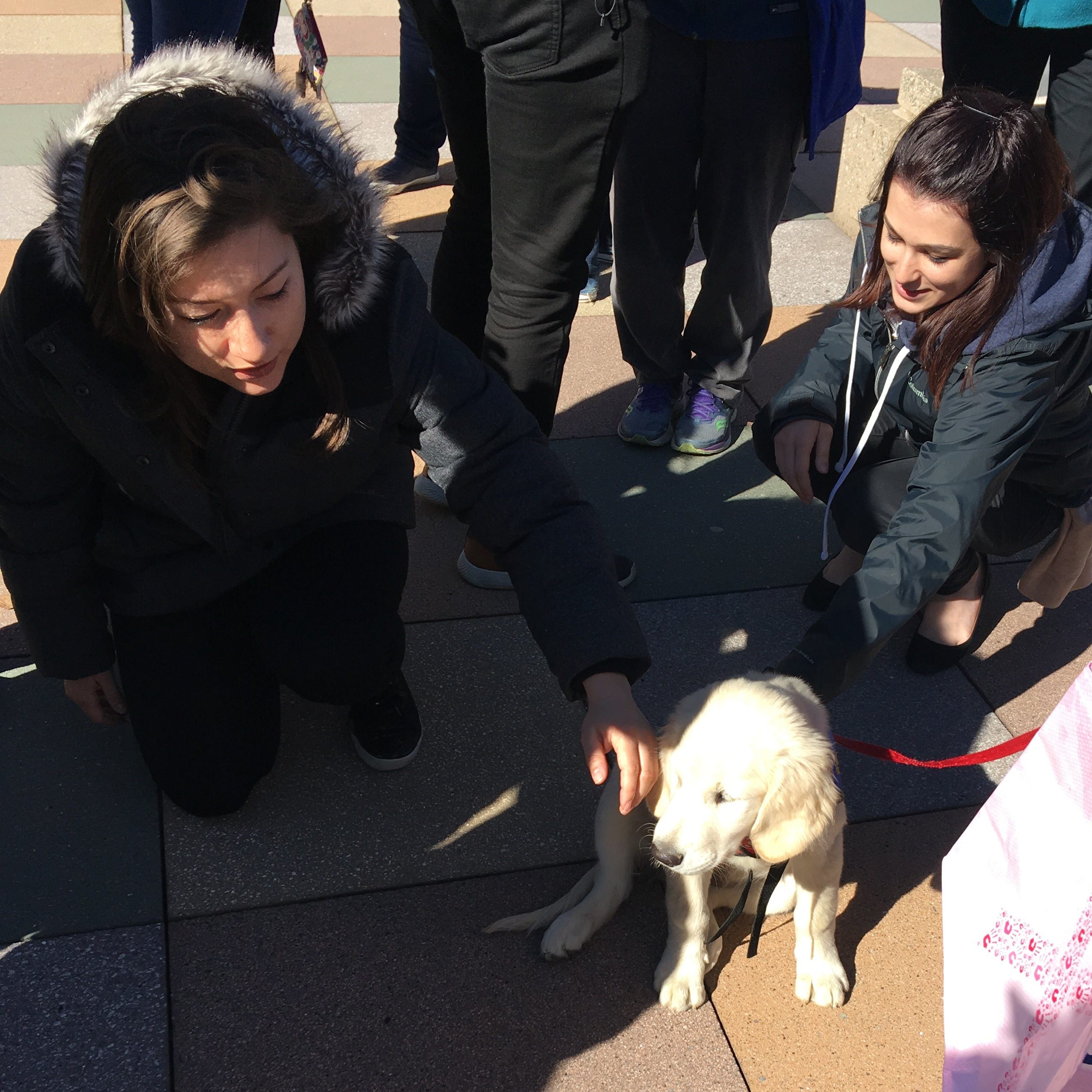 Puppy Playtime:
We were joined by June the puppy and her handler and founder of North Star Dogs Patty Dobbs-Gross. This event attracted over 80 students for some puppy snuggles and helped June, a future service dog, to gain some large group socialization.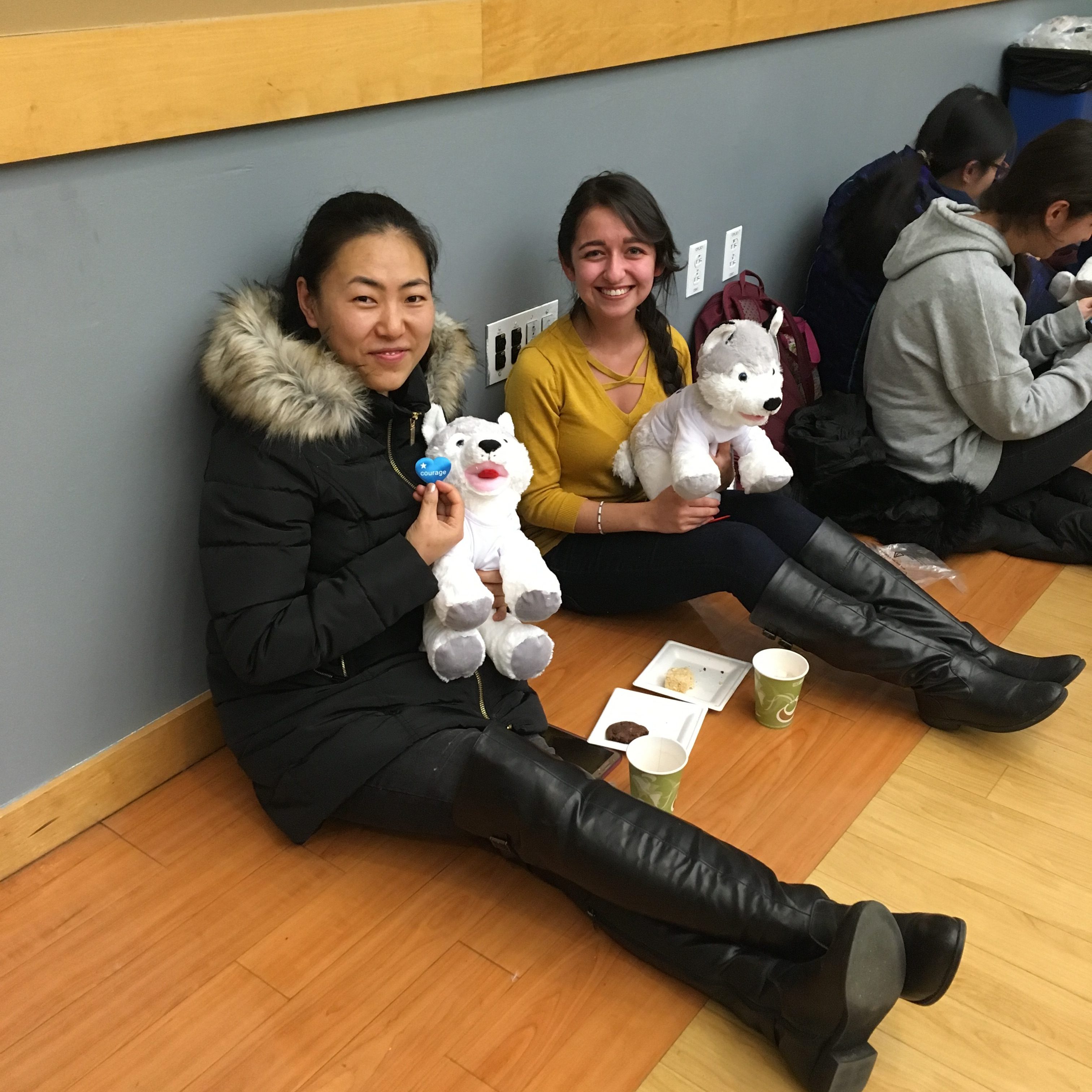 Build a Husky:
Graduate students lined up early for our final Grad Gathering this fall where they could build their own stuffed animal husky and dress it in a little graduate school t-shirt. While we only had 50 huskies, 80 students showed up for this hit event which we intend to run again in the future.