The Graduate School and UConn is committed to you and offers many ways for you to engage in activities to help you grow personally, academically, and professionally. Regardless of your place on the timeline toward degree completion, field of study, or intended or hopeful career pathway, opportunities abound for you to grow.
Beginning Fall of 2018, we are developing a framework to help keep you informed of the many opportunities around our campuses based on three principal categories: Professional Engagement, Career Development, and Personal Growth. The PCP framework is designed to provide you with multiple paths towards your success here at UConn and preparing you for your future career. Whether you are interested in developing leadership skills, your financial acumen, or lab management skills, learning how to write for an intended audience, improving your interpersonal communications skills, or developing your teaching skills, The Graduate School and its partners across the university are here to help you!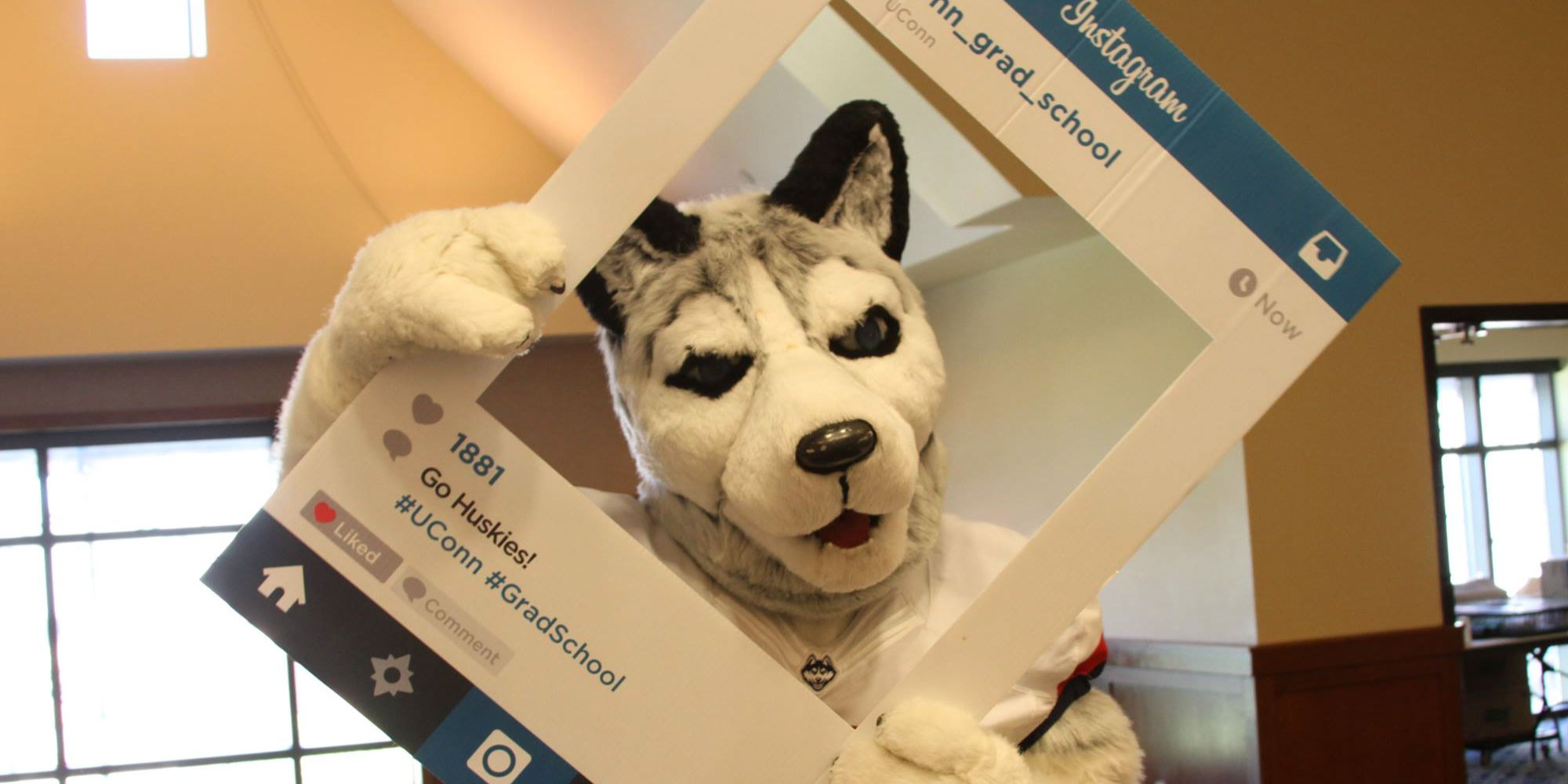 The Graduate School orientation is a supplement to your departmental orientation. The purpose of the orientation is to get you connected with the UConn graduate community as a whole. During your orientation sessions there will be opportunities to learn about academic, professional, and personal resources on campus.

Three Minute Thesis (3MT®) celebrates the exciting research conducted by PhD students around the world. Developed by The University of Queensland (UQ), the competition cultivates students' academic, presentation, and research communication skills.

Expand Your Career Options is brought to the UConn graduate and postdoc communities by the Center for Career Development.
The primary goal is to showcase a range of career paths pursued by Doctoral students. Presenters are most often UConn Doctoral program alumni who share job search strategies, turning points, and challenges in their career journey. Typically two events are scheduled in the fall and two in the spring.
Fill out the Post Graduation Survey
Let Us Know What You Are Up To
(including work, academic pursuits, internships, service, etc.)