Application Information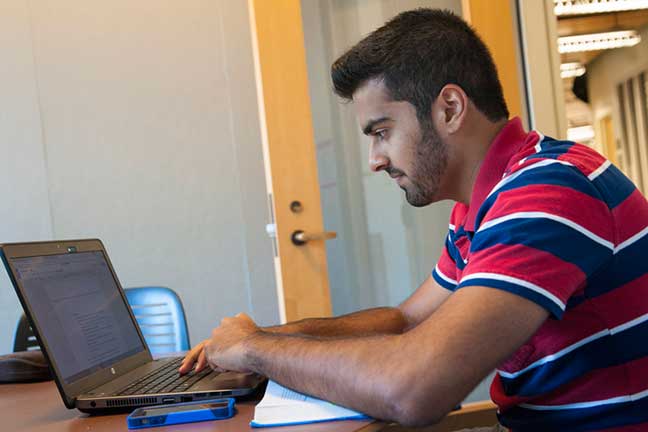 Let's Get Started
The University of Connecticut offers graduate degrees in more than 100 subject areas and we enroll nearly 7000 students in doctoral, masters, and certificate programs. The Graduate School is the focal point for all of this activity. We work with each graduate student who applies for admissions, with advisory committees to facilitate students' progress towards a degree, and most importantly, we celebrate with you and your significant others when you graduate.
---
Letter from the Dean
Dean Kent Holsinger on why this is an exciting time to be at UConn and why UConn might be right for you.
Why UConn?
In the heart of Husky Nation is UConn. Here you will gain experience that will leave you prepared to take life by the horns.
Life at UConn
The Graduate School is committed to creating a supportive environment within which you can pursue your educational goals.
Enrollment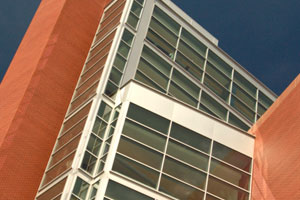 By The Numbers
Admissions Edition
10,781
Number of applications received in 2018
29%
International students from 85 countries
150+
Degrees & programs offered
2,017
Newly admitted graduate students Fall 2019
2,122
Students awarded graduate Assistant-ships in 2018-2019