Your first Step on the Professional Journey
PostDoctoral Fellowships and Traineeships offer an important aspect of post graduate degree training. Postdoc positions often serve an important step in a career trajectory, such as toward becoming a professor or a research leader in industry or government.
The Graduate School has oversight of UConn policies and practices for postdoctoral associates on the Storrs and regional campuses. As such, services offered within the Graduate School are available to all postdoctoral fellows and trainees. Individuals interested in work at UCHC should connect with their Office of Postdoctoral Affairs.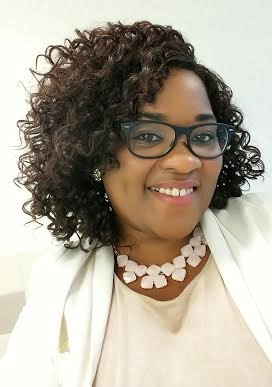 Meet Our Postdocs
Dr. Kristen Cooksey Stowers
Dr. Kristen Cooksey Stowers is a Postdoctoral Fellow at the Rudd Center for Food Policy and Obesity at the University of Connecticut, focusing on research to address how public policy influences inequities in obesity prevalence through community food retail environments that are considered "food swamps."
By The Numbers
Postdoc Edition
*From August 2016*
28
Departments that sponsor Postdocs
3 hrs
Or less to Boston and NYC
140
Total Postdocs at UConn