---
Your first step on the professional journey
---
PostDoctoral Fellowships and Traineeships offer an important aspect of post graduate degree training. Postdoc positions often serve an important step in a career trajectory, such as toward becoming a professor or a research leader in industry or government.
The Graduate School has oversight of UConn policies and practices for postdoctoral associates on the Storrs and regional campuses. As such, services offered within the Graduate School are available to all postdoctoral fellows and trainees. Individuals interested in work at UCHC should connect with their Office of Postdoctoral Affairs.
---
UConn's PostDoc Seed Awards 2021
---
The Graduate School is pleased to announce this year's Seed Award winners, who have each been funded with $2000 towards their new research project.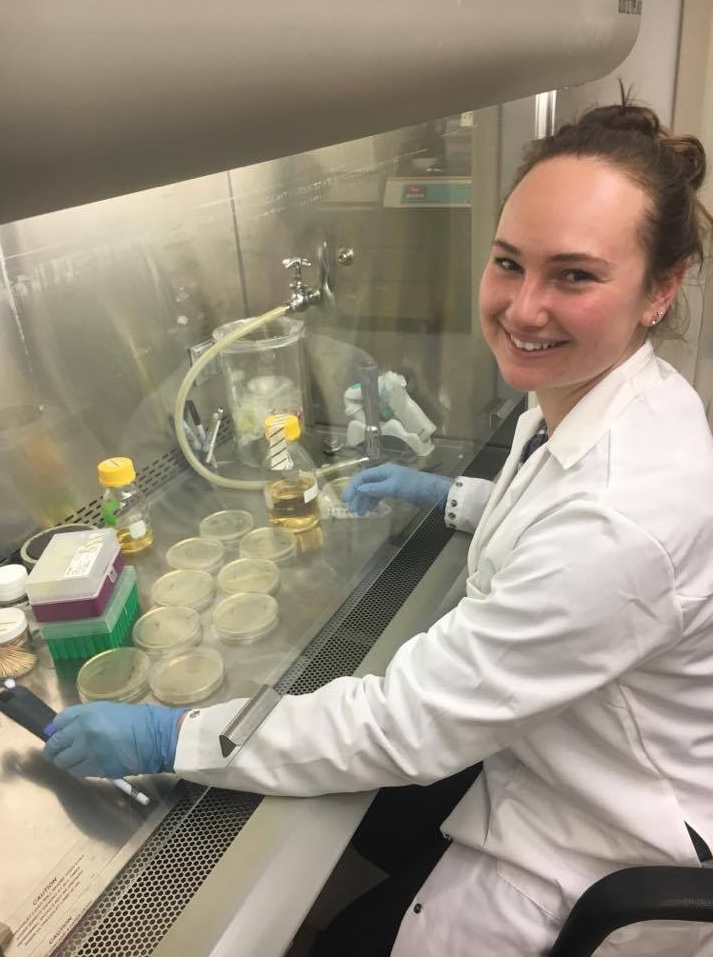 Dr. Heather Kittredge
My post doc research focuses on how quickly microbial populations can adapt to novel environments, like those found on Mars. While most of my research is done in simple single species communities, the UConn postdoc SEED award will allow me to expand my research to study rapid adaptation in multi-species communities. Ultimately, this provides a wonderful opportunity to further explore how rapid adaptation drives evolution in systems that more closely represent natural microbial communities.
Dr. Matthew Sasaki
This award allows me to expand the scope of my research here at UConn (both conceptually and geographically). I am particularly excited and grateful for the opportunity to take my work in a more applied direction, to help communities across the state plan for how climate change may affect local fisheries and aquatic food webs.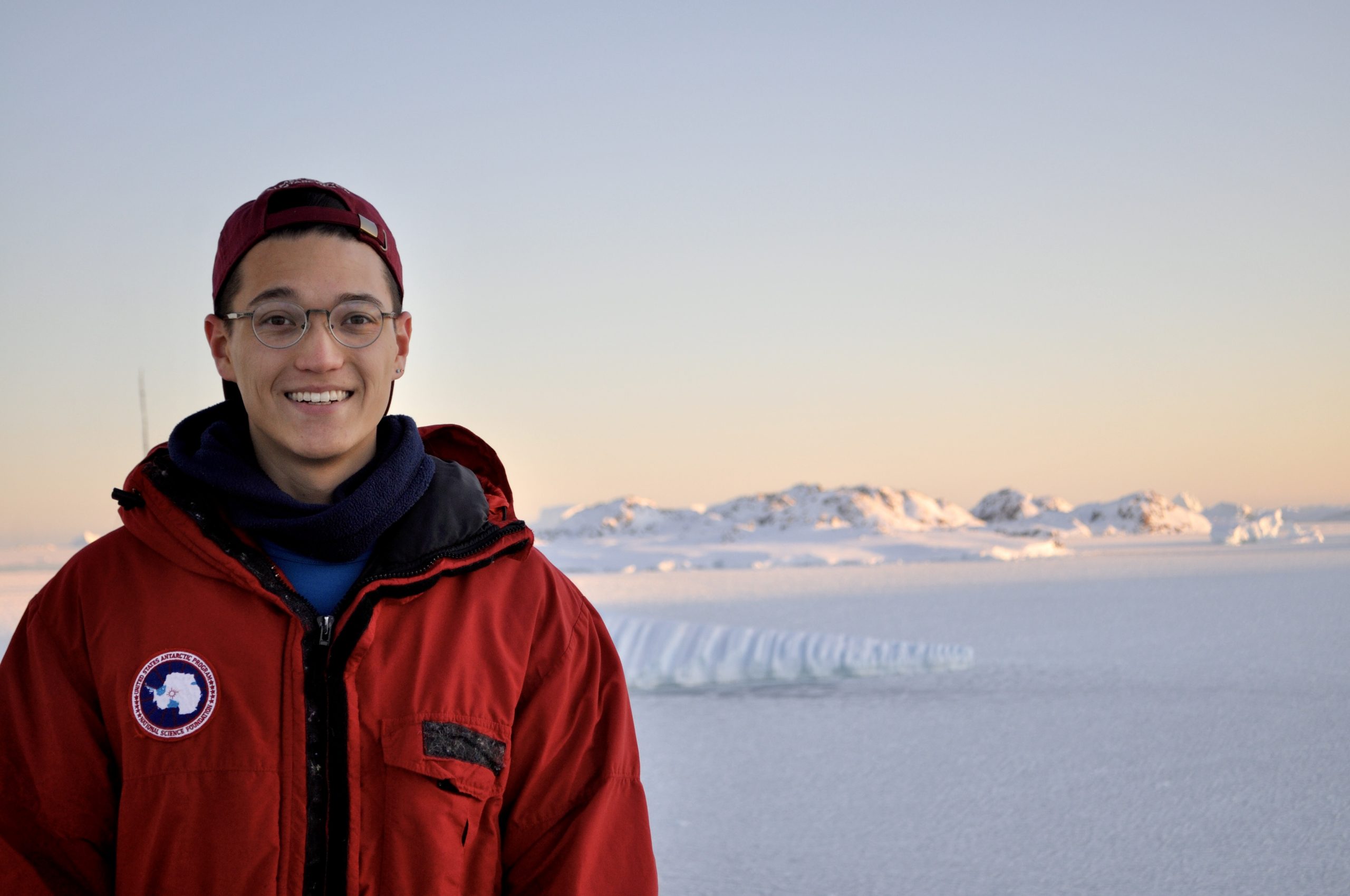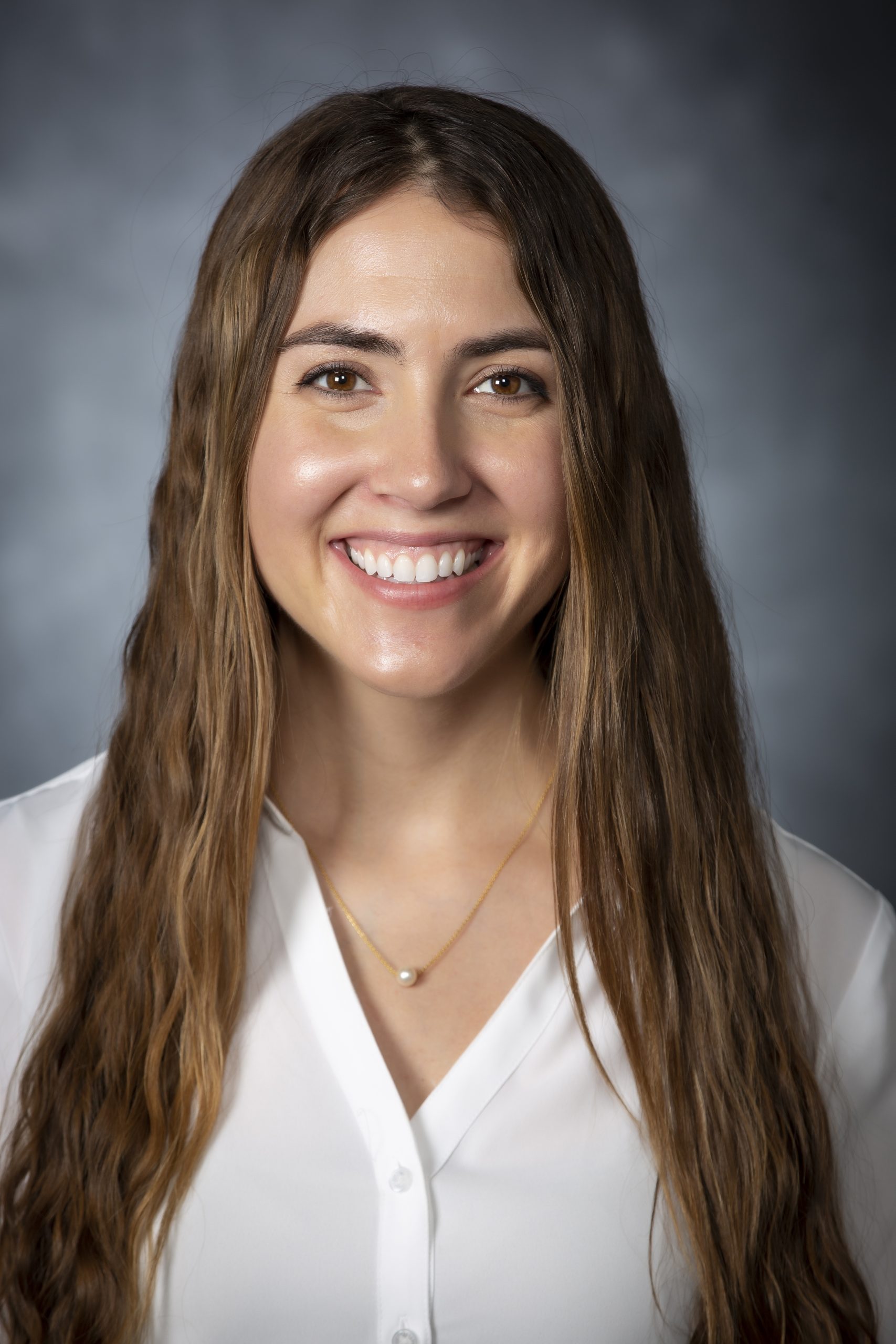 Dr. Maria Rodgers
This award gives me the amazing opportunity to go through the process of having my own research funded. It's also a great way to demonstrate my research independence for the future!
---
Meet our Post-Doc Steering Committee
---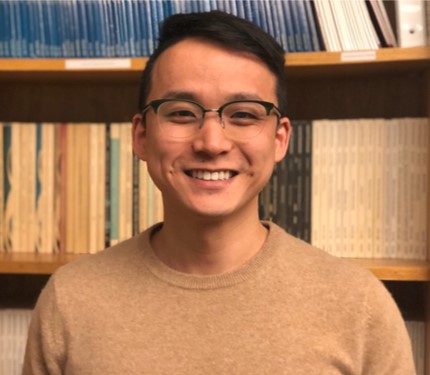 Yin Wu
My name is Yin Wu and I'm a postdoctoral researcher in the Department of Kinesiology. My research focuses on exercise prescription for older adults; particularly, how to use mind-body exercise (e.g., Tai Chi and Yoga) to improve cardiovascular health, cognitive function, and physical fitness for older adults.
Leah Lessard
My name is Leah Lessard and I'm a postdoctoral researcher at the Rudd Center for Food Policy and Obesity. My research focuses on how adolescents' social experiences impact their educational and health outcomes, with particular emphasis on peer relationships.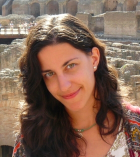 Irene Cobo
My name is Irene Cobo Simón and I am a Postdoctoral Research Associate at the Department of Ecology and Evolutionary Biology. My research consists of the development of the web-based application CartograPlant, which integrates, visualizes and analyzes genotypic, phenotypic and environmental data from georeferenced plants. My work focuses above all on the development of integrative and flexible analytical workflows (landscape genomics, GWAS, population structure, meta-analysis...) with the objective of helping improve plant health and productivity in the context of a changing climate. I decided to join the Post-Doc Steering Committee in the Summer of 2021 because I would like to help enrich the postdoc experience at UConn both professionally and personally.
Nicole Kirchoff
I'm Nicole Kirchoff (she/her), a postdoc in the Molecular and Cell Biology Department. I investigate how gut microorganisms affect the behavior and ecological fitness of animals. Specifically, I use the genetically diverse fish model, three-spine stickleback, and gnotobiotic techniques to study interactions between gut microbes and their fish hosts. I became a postdoc during the COVID-19 pandemic and want to maintain a sense of community among UConn postdocs and ensure the accessibility of postdoc resources and opportunities.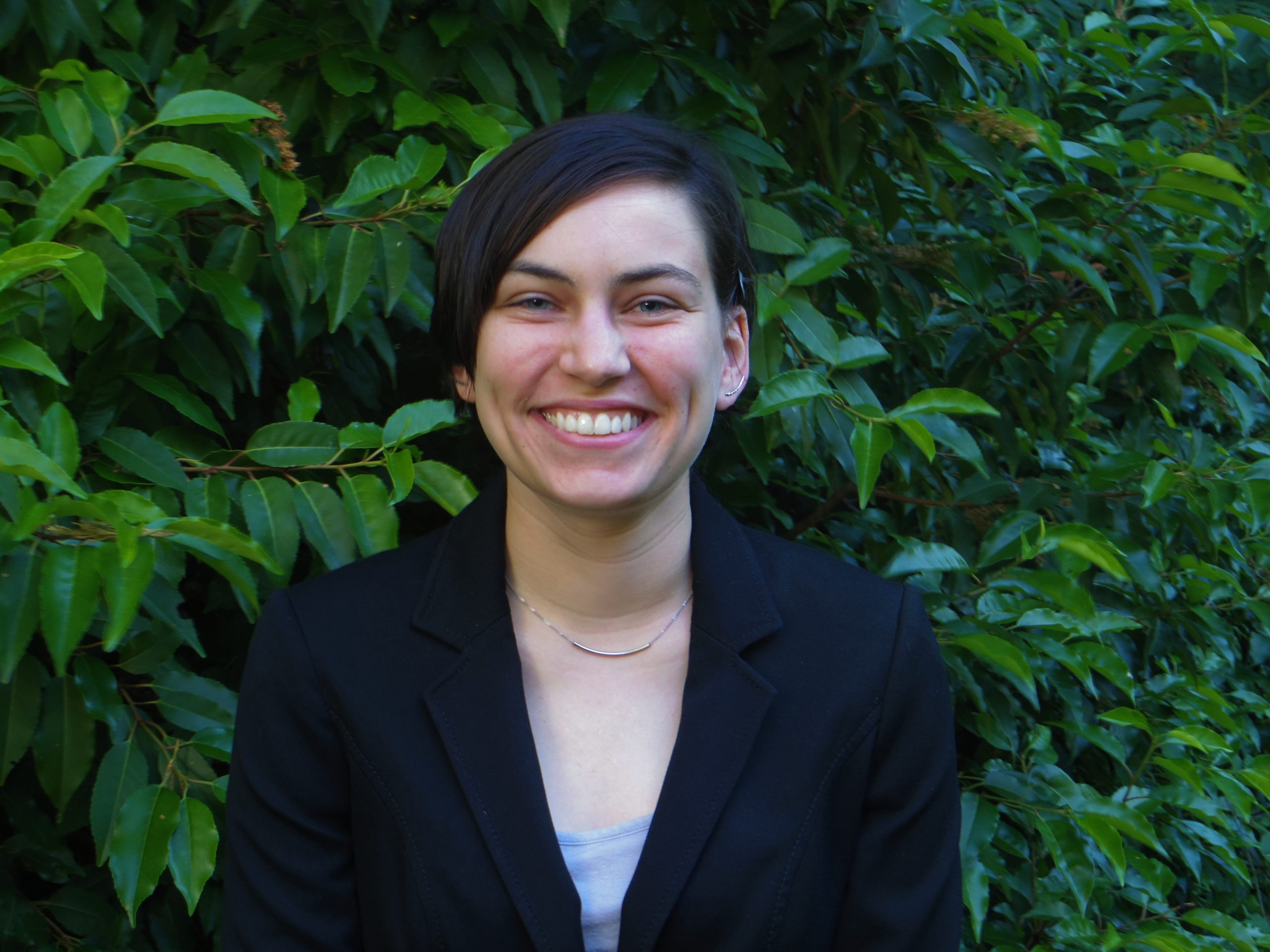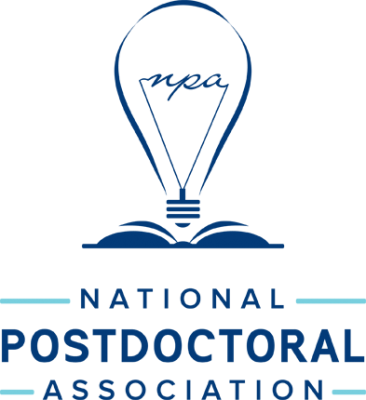 As you may know our institution is a Sustaining Member of the National Postdoctoral Association (NPA), and one of the greatest benefits is you can become an Affiliate Member of the NPA for free! We encourage everyone to take advantage of this opportunity to help you network with other postdocs across the country and gain access to members only resources that can help further your career.
Signing up is simple. Click HERE and follow the registration process. Once you click "Submit" the NPA Membership Manager will review your Affiliate membership within five working days, and you will receive an email when it has been approved.
As an NPA Affiliate Member, you are entitled to these benefits:
Subscription to NPA e-alerts, a periodic news announcement, and The POSTDOCket, the NPA's official monthly newsletter
Reduced registration fees to the NPA Annual Conference and eligibility for the NPA travel award program
Access to members-only NPA web content, such as career planning resources and policy information
Access to NPA member groups to connect & network with fellow NPA members
Discounts to some services and products
Opportunities to serve and contributeyour expertise on a variety of NPA committees
National representation on postdoctoral issues