Your first step on the professional journey
PostDoctoral Fellowships and Traineeships offer an important aspect of post graduate degree training. Postdoc positions often serve an important step in a career trajectory, such as toward becoming a professor or a research leader in industry or government.
The Graduate School has oversight of UConn policies and practices for postdoctoral associates on the Storrs and regional campuses. As such, services offered within the Graduate School are available to all postdoctoral fellows and trainees. Individuals interested in work at UCHC should connect with their Office of Postdoctoral Affairs.
Recent Post-Doctoral News
Post-Doctoral Datablitz 2018 Competition Winners
The Graduate School is proud to announce the winners of this year's Post-Doctoral Datablitz competition. After an intense half-hour of deliberation by our panel of judges, Veronica Makowsky, Jaci Vanheest, Anne Oeldorf-Hirsch, Michael Finiguerra, and Kay Gruder, three prizes were awarded:
1st place, and the people's choice award, went to Rebecca A. Campbell-Montalvo's "The Birthplace of Errors in Education Statistics: The Overlooked Site of K-12 School Registration
2nd place went to Islam Mosa's "Life-lasting Power for Cardiac Pacemakers"
3rd place went to Mary Himmelstein's "At the Heart of Chronic Disease: Weight Discrimination Increases Risk for Cardiometabolic Disease"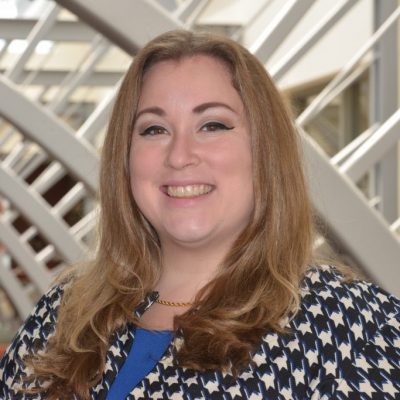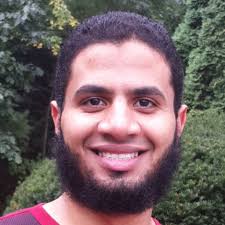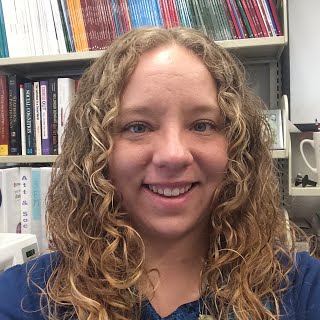 Rebecca A. Campbell-Motalvo, 2018 Datablitz Winner and People's Choice Award
Islam Mosa, DataBlitz 2018 Second Place Winner
Mary Himmelstein, Datablitz 2018 Third-Place Winner
Meet our Post-Doc Steering Committee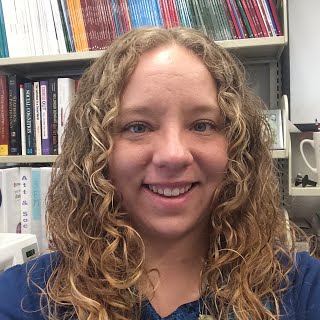 Mary Himmelstein
Mary Himmelstein is a postdoctoral research associate at the Rudd Center for Food Policy & Obesity at the University of Connecticut. She earned my Ph.D. in Social Psychology and Intradisciplinary Health Psychology from Rutgers, The State University of New Jersey, in 2016. Her research explores the multifaceted ways in which biospsychosocial mechanisms interact to influence health and disease processes with a particular focus on the roles of identity, stress, and coping on cardiometabolic diseases.  Mary joined the steering committee in the fall 2016 semester, because she strongly believe that building an academic community is essential for healthy scholars.  As a graduate student, Mary certainly received invaluable mentoring from post-docs and senior graduate students who welcomed her into their community. She participates in the post-doc committee to ensure postdocs at UConn have similar resources they can share in mentoring others.
Emily Hennessy
Being new to the area and to being a postdoc, Emily Hennessy wanted to get involved with what was going on for postdocs at UConn and to meet some new people. Joining the postdoc steering committee has been a great experience for Emily because she "has met others at the same career-level and has had an opportunity to help plan events that add value to her experience at UConn." It is a fun way to build networks across campus and learn about resources available for research.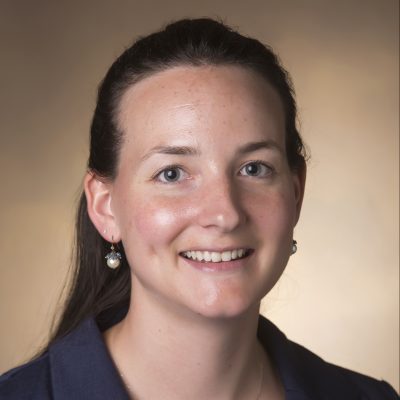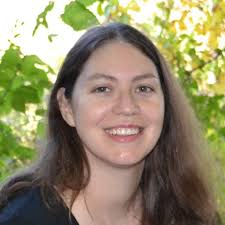 Corina Goodwin
My name is Corina Goodwin and I'm a postdoctoral researcher in the Linguistics Department. My research focuses on the language development of bilingual children with normal hearing and children with cochlear implants, as well the monolingual language development of Deaf children acquiring American Sign Language. I decided to join the Post-Doc Steering Committee in the Fall of 2018 because I'd like to help enrich the postdoc experience at UConn both professionally and personally.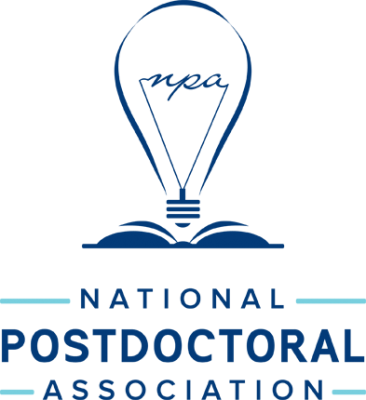 Join the National Postdoctoral Association
As you may know our institution is a Sustaining Member of the National Postdoctoral Association (NPA), and one of the greatest benefits is you can become an Affiliate Member of the NPA for free! We encourage everyone to take advantage of this opportunity to help you network with other postdocs across the country and gain access to members only resources that can help further your career.
Signing up is simple. Click HERE and follow the registration process. Once you click "Submit" the NPA Membership Manager will review your Affiliate membership within five working days, and you will receive an email when it has been approved.
As an NPA Affiliate Member, you are entitled to these benefits:
Subscription to NPA e-alerts, a periodic news announcement, and The POSTDOCket, the NPA's official monthly newsletter
Reduced registration fees to the NPA Annual Conference and eligibility for the NPA travel award program
Access to members-only NPA web content, such as career planning resources and policy information
Access to NPA member groups to connect & network with fellow NPA members
Discounts to some services and products
Opportunities to serve and contributeyour expertise on a variety of NPA committees
National representation on postdoctoral issues
2018 PostDoc Seed Grant Funding Awards
Joint 1st place: Dr. Mary S. Himmelstein
Up against a Wall: Stigma as a Barrier to Behavioral Weight Loss Intervention for Obesity.
Joint 1st place: Dr. Emily A. Hennessy
Collegiate Recovery Programs for College Student Success: A Pilot Exploratory Study.
Joint 2nd place: Dr. Christina S. Baer
Predicting climate-driven changes in tropical communities through temperature preferences and experimental warming.
Joint 2nd place: Dr. Liaoyong Wen
Template-guided Integration of Large-scale Arrays of Heterogeneous Nanoarchitectures.