---
Your first step on the professional journey
---
PostDoctoral Fellowships and Traineeships offer an important aspect of post graduate degree training. Postdoc positions often serve an important step in a career trajectory, such as toward becoming a professor or a research leader in industry or government.
The Graduate School has oversight of UConn policies and practices for postdoctoral associates on the Storrs and regional campuses. As such, services offered within the Graduate School are available to all postdoctoral fellows and trainees. Individuals interested in work at UCHC should connect with their Office of Postdoctoral Affairs.
---
Meet our Post-Doc Steering Committee
---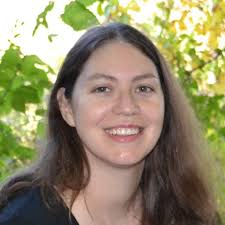 Corina Goodwin
My name is Corina Goodwin and I'm a postdoctoral researcher in the Linguistics Department. My research focuses on the language development of bilingual children with normal hearing and children with cochlear implants, as well the monolingual language development of Deaf children acquiring American Sign Language. I decided to join the Post-Doc Steering Committee in the Fall of 2018 because I'd like to help enrich the postdoc experience at UConn both professionally and personally.
Emily Hennessy
Being new to the area and to being a postdoc, Emily Hennessy wanted to get involved with what was going on for postdocs at UConn and to meet some new people. Joining the postdoc steering committee has been a great experience for Emily because she "has met others at the same career-level and has had an opportunity to help plan events that add value to her experience at UConn." It is a fun way to build networks across campus and learn about resources available for research.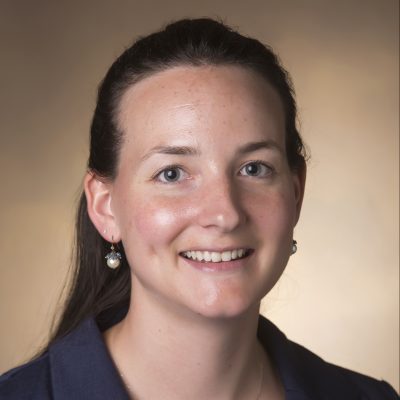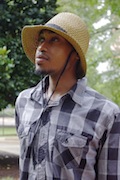 Wayne Roper
Shortly after arriving at UConn, Wayne sought out the company of his colleagues in the postdoctoral community in order to learn about their experiences. As it turns out, one of the best ways to learn about the postdoctoral experience at UConn is to join the steering committee that promotes and supports them, and so he did. He thinks that the steering committee is great because it provides a sense of responsibility beyond research projects, and service that will hopefully have positive influences on current and future postdocs at the university. The steering committee has also helped him learn more about professional development, networking, and institutional resources. While on the committee Wayne wants to find ways to optimize support for UConn postdocs and help postdocs feel better prepared for future career opportunities.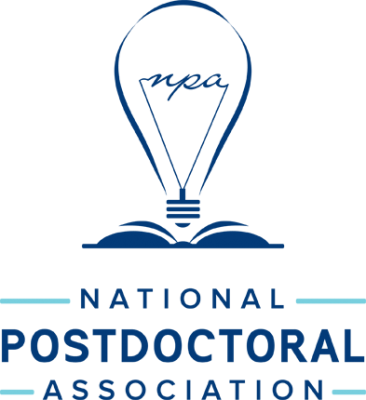 As you may know our institution is a Sustaining Member of the National Postdoctoral Association (NPA), and one of the greatest benefits is you can become an Affiliate Member of the NPA for free! We encourage everyone to take advantage of this opportunity to help you network with other postdocs across the country and gain access to members only resources that can help further your career.
Signing up is simple. Click HERE and follow the registration process. Once you click "Submit" the NPA Membership Manager will review your Affiliate membership within five working days, and you will receive an email when it has been approved.
As an NPA Affiliate Member, you are entitled to these benefits:
Subscription to NPA e-alerts, a periodic news announcement, and The POSTDOCket, the NPA's official monthly newsletter
Reduced registration fees to the NPA Annual Conference and eligibility for the NPA travel award program
Access to members-only NPA web content, such as career planning resources and policy information
Access to NPA member groups to connect & network with fellow NPA members
Discounts to some services and products
Opportunities to serve and contributeyour expertise on a variety of NPA committees
National representation on postdoctoral issues