Welcome to your new role as a Graduate Assistant!
"Graduate Assistant" or "GA" is an umbrella term that includes both Teaching Assistants (TAs) and Research Assistants (RAs). This webpage will orient GAs employed at Storrs and regional campuses who fall under the Graduate Employee Union (GEU) and provide information, resources, and to-do items specific to your role as a GA to help you successfully transition into your assistantship. GAs are encouraged to refer back to this webpage for useful information throughout their entire time here at UConn. 
If you are also a new graduate student, please visit Graduate Student Orientation and Information for New Graduate Students for additional information, resources, and student-specific requirements. Incoming international students will also find helpful resources provided by International Student and Scholar Services (ISSS). 
Many of the systems referenced below require a UConn NetID for access. At the time of your admission offer, you were emailed your NetID and Activation Code. If you have not done so already, please take a moment to activate your NetID. For assistance with your NetID, please contact Information Technology Services (ITS) at techsupport@uconn.edu.
Your Getting Started Checklist: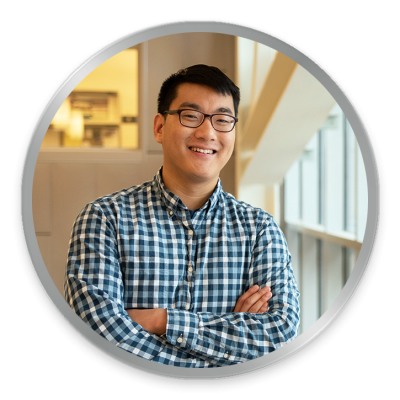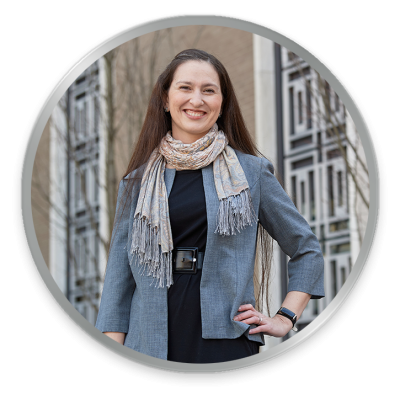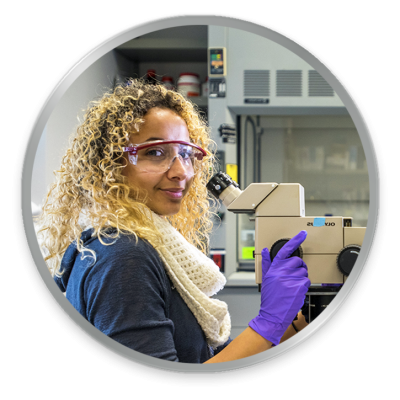 During Your First 2 Weeks of Work
The Center for Excellence in Teaching and Learning (CETL) offers a New TA Orientation designed to help students succeed in their TA role at UConn and introduce principles and practices of effective teaching.
ITS offers technology training for both students and employees, which will walk you through technology tools available to you and how to activate them.
Once you receive your first paycheck, you can access, view and print your paychecks using self-service in Core-CT. You can search paychecks by check date, view your check in .pdf format and print a copy of your check using your web browser. Please note, FICA (Social Security and Medicare) taxes do not apply to service performed by students employed by a school, college, or university where the student is pursuing a course of study. More information can be found on the Tax & Compliance Office's Student Taxation page.
If a Social Security Number was not provided on your application for admission, you will need to update your Social Security Number with the Office of the Registrar by completing a Biographical Information Update Request Form. If your Social Security Number is not accurate in both the student and employee systems, your tuition waiver may not appear on your fee bill.
For International GAs:
GAs must obtain a Social Security Number (SSN). International GAs who need to apply for a SSN should review the SSN application instructions and reach out to ISSS to submit a request. Once you have applied for a SSN and received your SSN card, you will need to updated your SSN by uploading a copy of your SSN card to the Payroll Office and by following the directions above to update your SSN in Student Admin.

If you purchased repatriation insurance, you are eligible to request reimbursement of the premiums you paid. Contact Human Resources for additional information.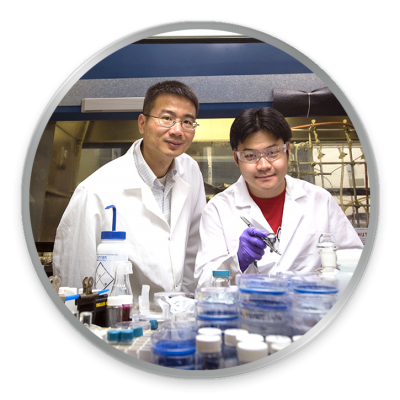 During Your First Semester and Beyond
All GAs are required to complete this one-time, state-mandated training during their first semester of employment. You will receive an email notifying you when you this training has been assigned to you in the Learning@Work system.
All GAs are required to complete this one-time, state-mandated training during their first semester of employment. You will receive an email notifying you when you this training has been assigned to you in the Learning@Work system.
All GAs are required to complete this training every year. You will be notified directly when this annual training is available and has been assigned to you in the Learning@Work system.
4
Time Off
Allotted time off is normally taken during academic break periods when classes are not in session, but may be taken at other times mutually agreed to by the GA and their supervisor. GAs must request time off in writing and with as much advance notice as possible.
5
Holidays
The following are GA holidays: New Year's Day, Martin Luther King, Jr. Day, Memorial Day, Juneteenth, Independence Day, Labor Day, Thanksgiving Day, and Christmas Day. If GAs are required to work on a listed holiday, they may arrange an alternative day off with their supervisor within the same semester.
6
Graduate Student Employment during Summer and Winter Intersessions
Graduate students who accept employment during the Summer and Winter Intersessions are generally employed through Special Payroll. Unlike the Graduate Payroll which pays students to-date (i.e., payment is issued every other Friday for work performed over the previous two weeks), the Special Payroll follows the state's standard bi-weekly payroll schedule and will pay two weeks in arrears. This pay schedule means that employees are paid two weeks after the end of the pay period in which the work was done. It is important that graduate students keep this pay schedule shift in mind so that they can plan their finances accordingly. Payroll will be unable to pay graduate students with Summer and Winter Intersession Special Payroll appointments ahead of the scheduled Special Payroll pay date.
Links to annual pay calendars can be found on the main page of the Payroll website. The Special Payroll pay date can be determined by finding the Pay Period End date in which dates were worked (Pay Period End dates are marked by a gray box on the calendar) and counting out two weeks after that date.
Additional Related Resources
Contact Us