Welcome to your new role as a Graduate Assistant!
"Graduate Assistant" or "GA" is an umbrella term that includes both Teaching Assistants (TAs) and Research Assistants (RAs). This webpage will orient GAs employed at Storrs and regional campuses who fall under the Graduate Employee Union (GEU) and provide information, resources, and to-do items specific to your role as a GA to help you successfully transition into your assistantship. GAs are encouraged to refer back to this webpage for useful information throughout their entire time here at UConn. 
If you are also a new graduate student, please visit Graduate Student Orientation and Information for New Graduate Students for additional information, resources, and student-specific requirements. Incoming international students will also find helpful resources provided by International Student and Scholar Services (ISSS). 
Your Getting Started Checklist: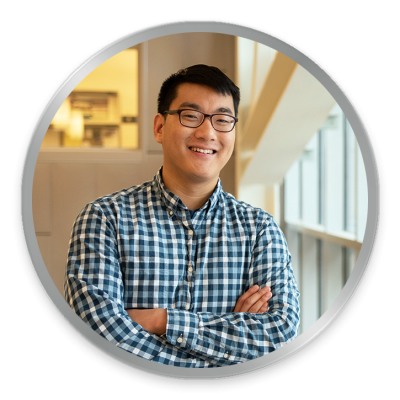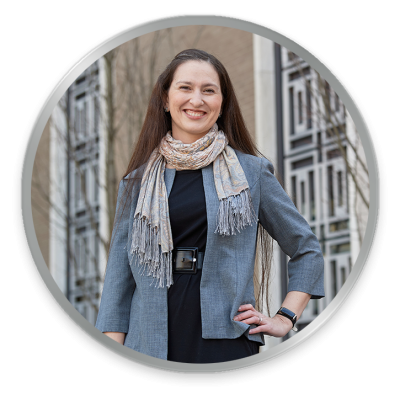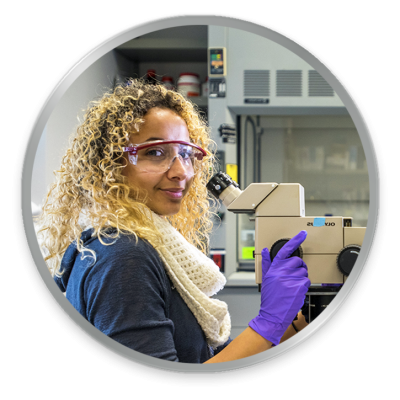 During Your First 2 Weeks of Work
The Center for Excellence in Teaching and Learning (CETL) offers a New TA Orientation designed to help students succeed in their TA role at UConn and introduce principles and practices of effective teaching.
ITS offers technology training for both students and employees, which will walk you through technology tools available to you and how to activate them.
If a Social Security Number was not provided on your application for admission, you will need to update your Social Security Number with the Office of the Registrar by completing a Biographical Information Update Request Form. If your Social Security Number is not accurate in both the student and employee systems, your tuition waiver may not appear on your fee bill.
For International GAs:
In order to be employed as a GA, you must obtain a Social Security Number (SSN). International GAs who need to apply for a SSN should review the SSN application instructions and reach out to ISSS to submit a request. Once you have applied for a SSN and received your SSN card, you will need to updated your SSN by uploading a copy of your SSN card to the Payroll Office and by following the directions above to update your SSN in Student Admin.

If you purchased repatriation insurance, you are eligible to request reimbursement of the premiums you paid. Contact Human Resources for additional information.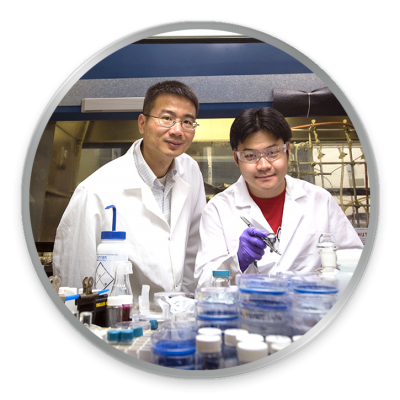 Additional Related Resources