Welcome to your new role as a Postdoctoral Research Associate!
On this webpage, you will find information, resources, and a "getting started checklist" designed to help you successfully orient yourself to the University and facilitate a smooth transition into your new position. You are encouraged to refer back to this webpage for useful information throughout your entire time here at UConn.
Your Getting Started Checklist: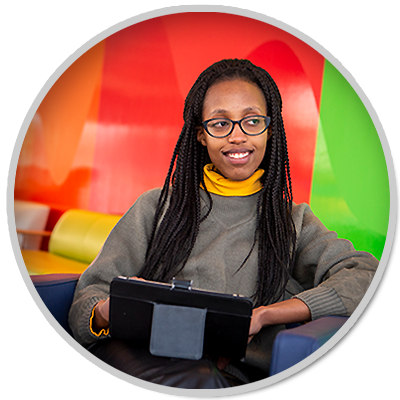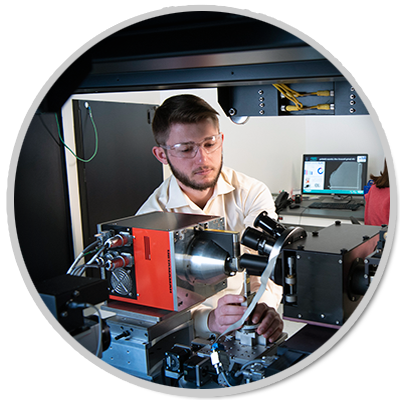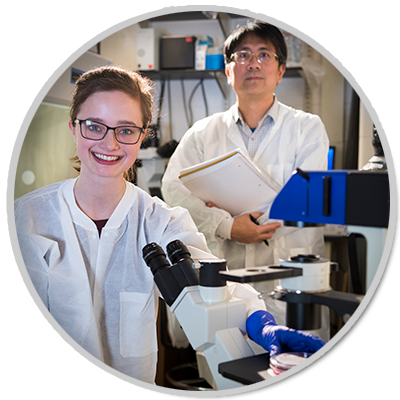 During Your First 2 Weeks of Work
1

Complete an Employee Safety Training Assessment (ESTA)

Complete an Employee Safety Training Assessment with your supervisor using your area's Workplace Hazard Assessment to learn which safety training courses are appropriate for your new position.
3

Join the Various Social Channels and Listservs

Postdoc Listserv:
Stay current with events for Postdocs, fellowship and job postings, and more by signing up here.

Postdoc Group on Facebook:
Our UConn Postdocs group brings together postdocs at UConn and facilitate more interaction. Feel free to get in touch with other UConn postdocs, post questions, and arrange social events. Join the group here .
4

View and Print Your Paycheck in Core-CT

Once you receive your first paycheck, you can access, view and print your paychecks using self-service in Core-CT. You can search paychecks by check date, view your check in .pdf format and print a copy of your check using your web browser. To assist you in understanding the codes and terms on your paycheck, view this "Understanding Your Paycheck" job aid..
5

Complete the Technology Training Tutorial

ITS offers technology training for both students and employees, which will walk you through technology tools available to you and how to activate them.
6

Be a part of the National Postdoctoral Association

As you may know our institution is a Sustaining Member of the National Postdoctoral Association (NPA), and one of the greatest benefits is you can become an Affiliate Member of the NPA for free! We encourage everyone to take advantage of this opportunity to help you network with other Postdocs across the country and gain access to members only resources that can help further your career.

Sign up here and follow the registration process. Once you click "Submit" the NPA Membership Manager will review your Affiliate membership within five working days, and you will receive an email when it has been approved.

As an NPA Affiliate Member, you are entitled to these benefits:
Subscription to NPA e-alerts, a periodic news announcement, and The POSTDOCket, the NPA's official monthly newsletter
Reduced registration fees to the NPA Annual Conference and eligibility for the NPA travel award program
Access to members-only NPA web content, such as career planning resources and policy information
Access to NPA member groups to connect & network with fellow NPA members
Discounts to some services and products
Opportunities to serve and contribute your expertise on a variety of NPA committees
National representation on Postdoc issues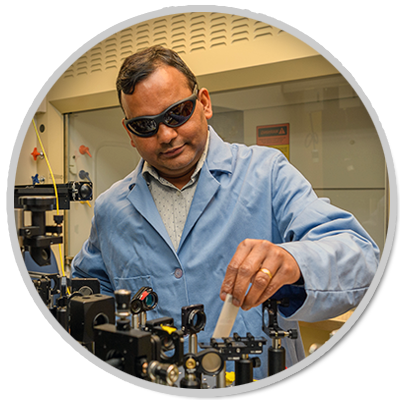 Additional Related Resources