Welcome to your new role as a Postdoctoral Research Associate!
On this webpage, you will find information, resources, and a "getting started checklist" designed to help you successfully orient yourself to the university and facilitate a smooth transition into your new position. You are encouraged to refer back to this webpage for useful information throughout your entire time here at UConn.
PLEASE NOTE: Postdoctoral Research Associates employed at UConn are represented by the UConn UAW "Postdocs" Union and are covered by a collective bargaining agreement. Postdoctoral Research Fellows and Trainees are not represented by the UConn UAW Postdocs Union or collective bargaining agreement. This webpage is intended to assist Postdoctoral Research Associates with their employee onboarding process.
Your Getting Started Checklist: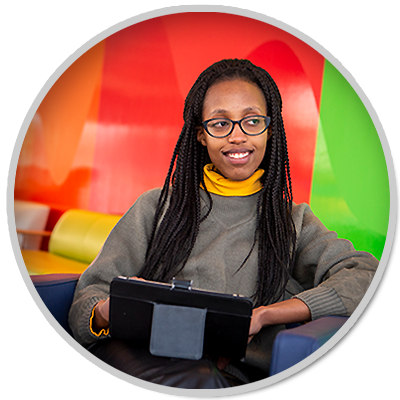 Prior to Arriving on Campus
1

Find Off Campus Housing

When looking at off campus housing, it is important to find the right living situation for you. Gathering your needs and considering all available options is the first step to determining where you'll call home during the next academic year. Here are a few items you should consider before making your decision.

UConn Off-Campus Housing Information

Public Transportation Information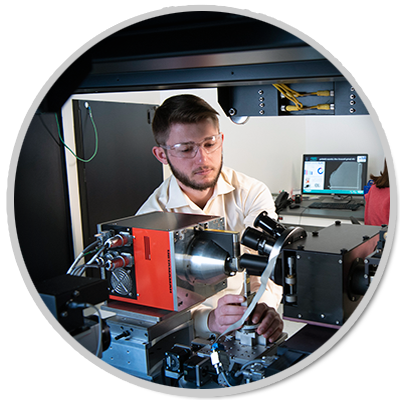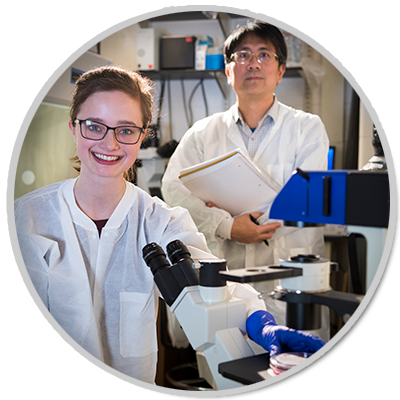 During Your First 2 Weeks of Work
1

Complete an Employee Safety Training Assessment (ESTA)

Complete an Employee Safety Training Assessment with your supervisor using your area's Workplace Hazard Assessment to learn which safety training courses are appropriate for your new position.
3

Join the Various Social Channels and Listservs

PostDoc Listserv:
Stay current with events for postdocs, fellowship and job postings, and more by signing up here .

PostDoc Group on Facebook:
Our UConn Postdocs group brings together postdocs at UConn and facilitate more interaction. Feel free to get in touch with other UConn postdocs, post questions, and arrange social events. Join the group here .
4

View and Print Your Paycheck in Core-CT

Once you receive your first paycheck, you can access, view and print your paychecks using self-service in Core-CT. You can search paychecks by check date, view your check in .pdf format and print a copy of your check using your web browser. To assist you in understanding the codes and terms on your paycheck, view this "Understanding Your Paycheck" job aid..
5

Complete the Technology Training Tutorial

ITS offers technology training for both students and employees, which will walk you through technology tools available to you and how to activate them.
6

Be a part of the National Postdoctoral Association

As you may know our institution is a Sustaining Member of the National Postdoctoral Association (NPA), and one of the greatest benefits is you can become an Affiliate Member of the NPA for free! We encourage everyone to take advantage of this opportunity to help you network with other postdocs across the country and gain access to members only resources that can help further your career.

Sign up here and follow the registration process. Once you click "Submit" the NPA Membership Manager will review your Affiliate membership within five working days, and you will receive an email when it has been approved.

As an NPA Affiliate Member, you are entitled to these benefits:

Subscription to NPA e-alerts, a periodic news announcement, and The POSTDOCket, the NPA's official monthly newsletter
Reduced registration fees to the NPA Annual Conference and eligibility for the NPA travel award program
Access to members-only NPA web content, such as career planning resources and policy information
Access to NPA member groups to connect & network with fellow NPA members
Discounts to some services and products
Opportunities to serve and contribute your expertise on a variety of NPA committees
National representation on postdoctoral issues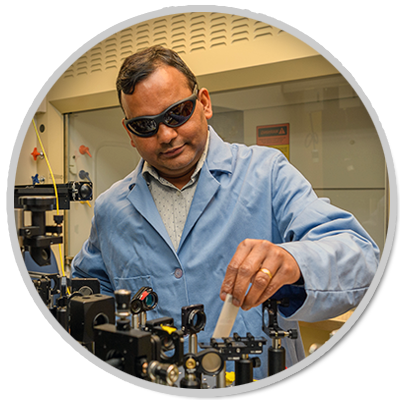 During Your First Semester and Beyond
1

Complete Diversity Awareness Training

All employees are required to complete state-mandated diversity awareness training during their first semester of employment. You will receive an email notifying you when you this training has been assigned to you in the Learning@Work system.
2

Complete Annual Compliance Training

All employees are required to complete annual compliance training every year. You will be notified directly when this annual training is available and has been assigned to you in the Learning@Work system.
3

Engage in Your Career Development

Make your career development a priority throughout your time as a post-doc at the University. The Center for Career Development offers career consultation appointments and provides workshops, digital tools, and events to guide and support your career preparation.
4

Consider Taking Part in PostDoc Seed Award

Each year, The Graduate School hosts a SEED Award that provides several postdocs with $2000 in funding to establish their own project. The competition is supported by multiple info and training sessions to help Postdocs develop their grant-writing skills. For more information, visit the Postdoc Seed Award page.
5

Take Part in Postdoc Appreciation Week

Since 2009, the National Postdoc Association has sponsored National Postdoc Appreciation Day/Week to recognize the significant contributions that postdoctoral scholars make to U.S. research and discovery. Institutions from across the country and other parts of the world participate by holding special events. This week-long celebration takes place during the third full week of September annually.
Additional Related Resources