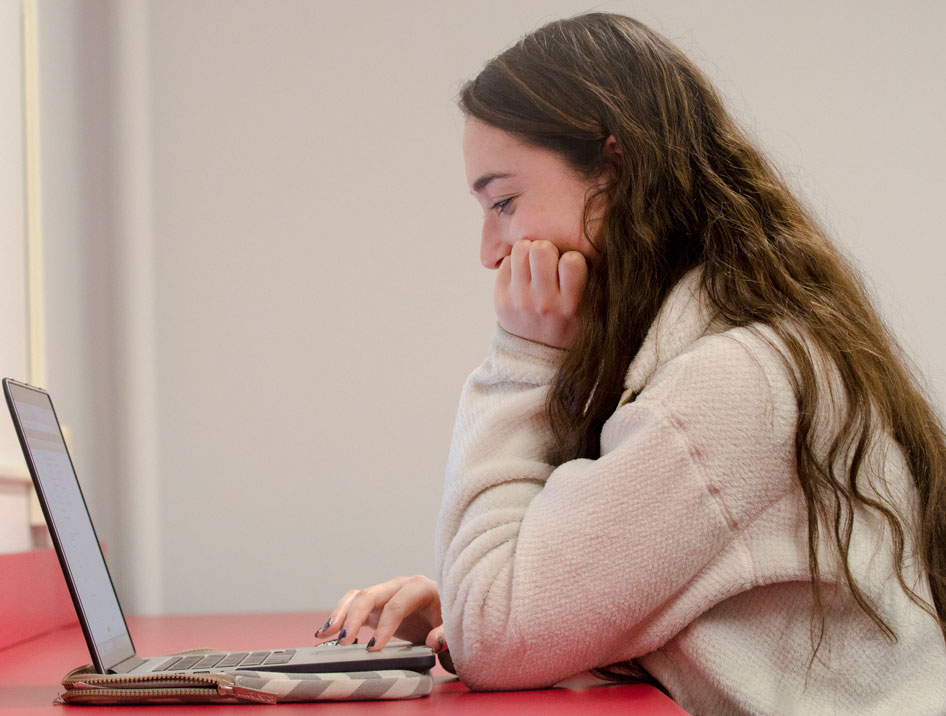 1. Explore our 150+ programs
Start by exploring our Degree & Certificate Programs to determine which program is a good fit for you and your goals:
From the quality of our faculty and research facilities, to graduate student support both financially and academically, UConn programs are competitive across graduate school rankings.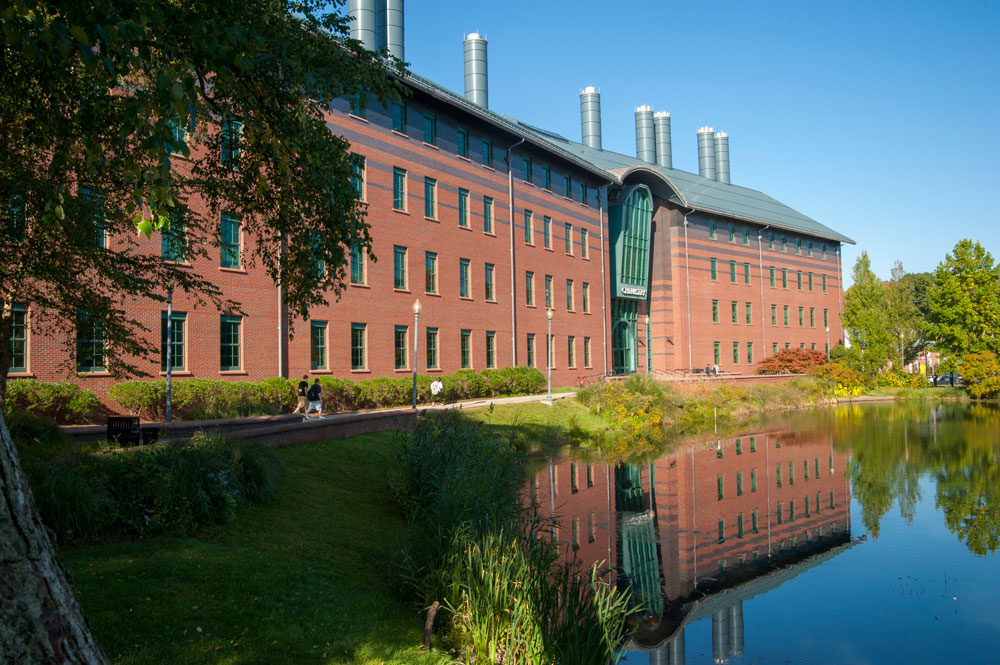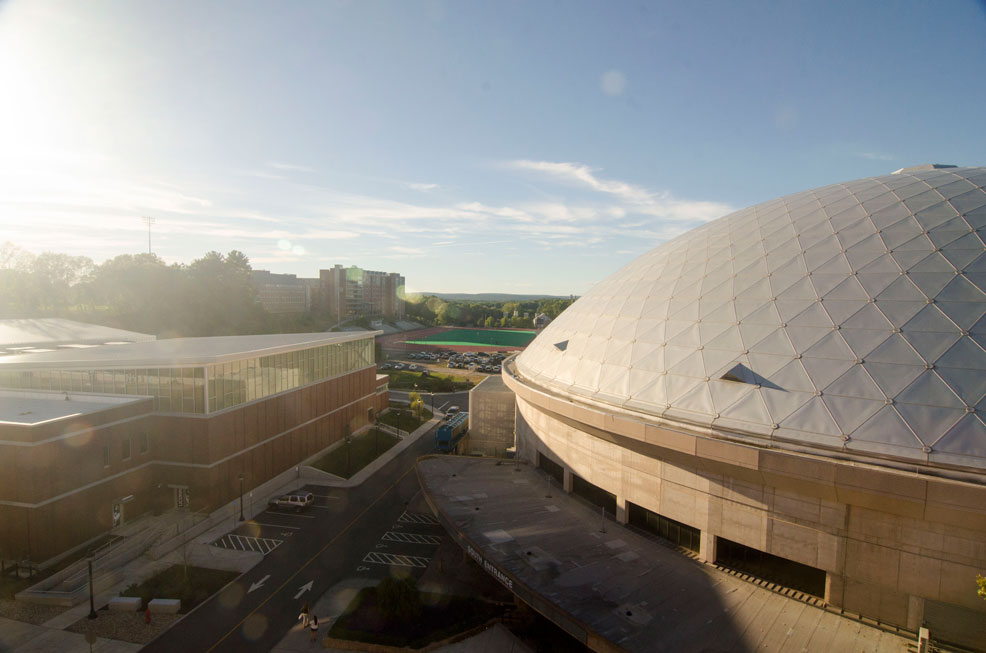 3. Ready to apply?
Admission Requirements
If you have additional questions, please visit our FAQ page.
Most other questions can be answered by the programs through their individual websites.
4. Apply online
Ready to apply? The online application will walk you through the application process. You can save and return to the application at any time.
If you would like to apply to the UConn School of Dentistry, UConn School of Law, or UConn School of Medicine , please visit their websites, review their application requirements, and apply using their separate applications.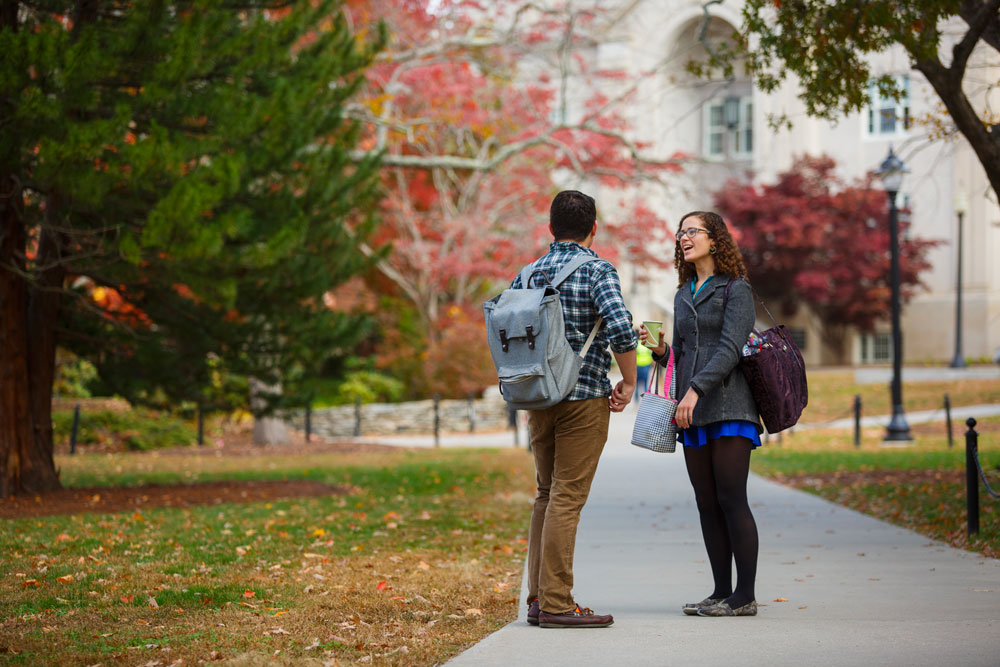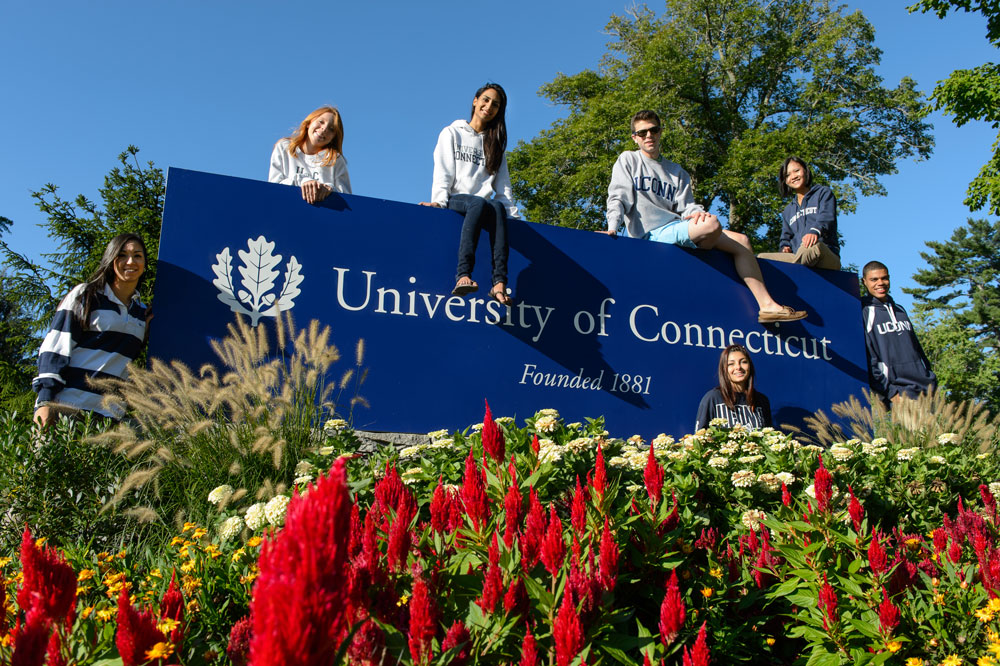 5. Application decisions announced
Once the program reaches a decision on your application it will be reviewed by The Graduate School.  After that review, you'll be notified of the admission decision via email.  For questions about application review timelines, decisions, and offers of financial support, contact your program directly.
6. Decide and accept
To accept or decline admission, you must login to your application. If you decide to attend UConn, know that we'll do everything we can to support you throughout your academic career.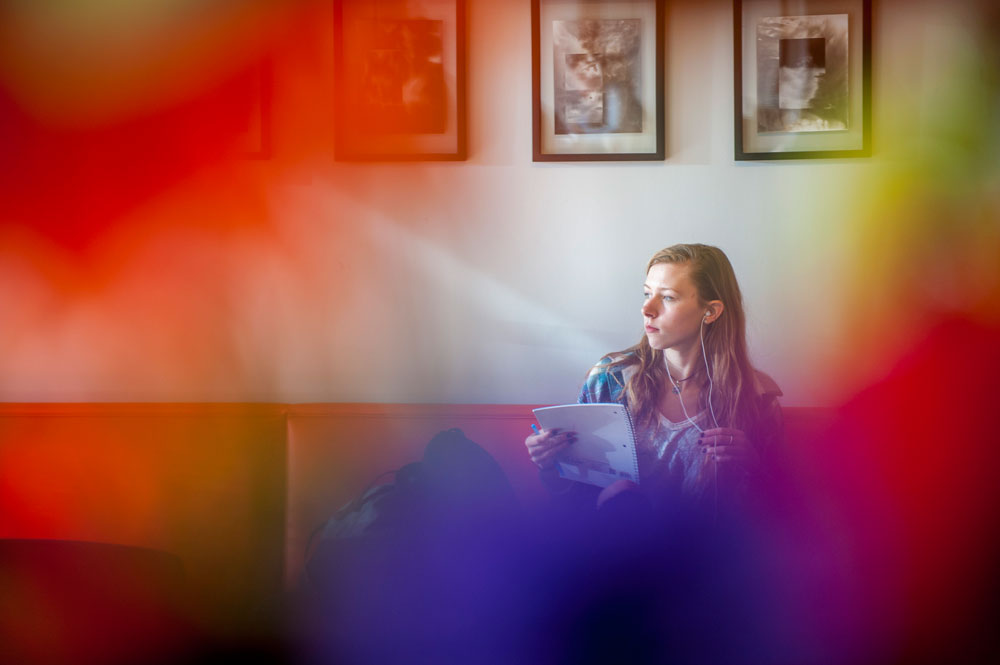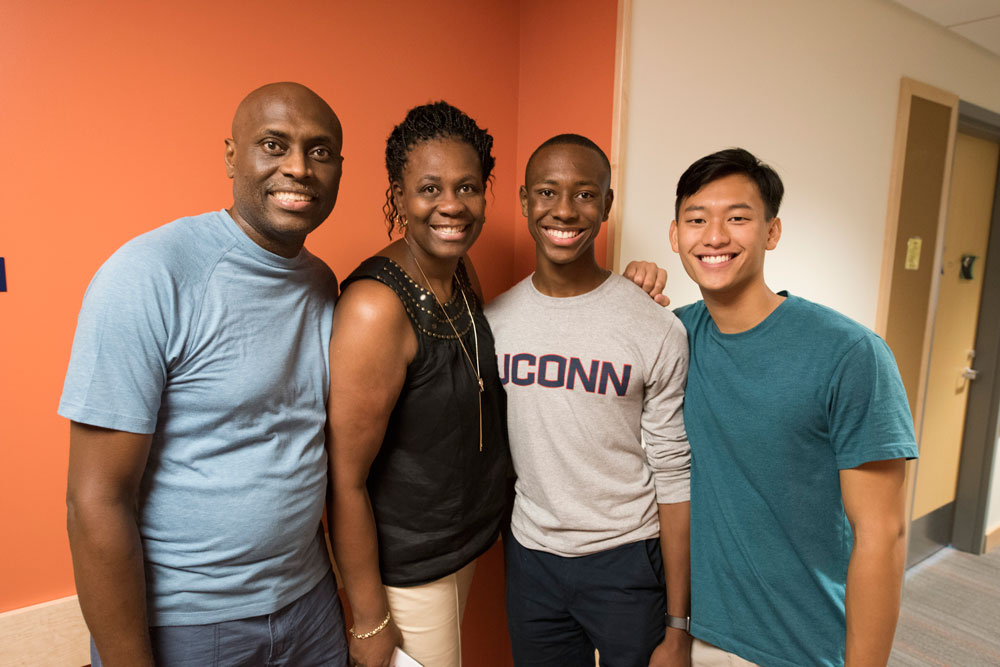 7. Transition to UConn
Congratulations, and welcome to the UConn community of talented and enthusiastic students and alumni! Your next steps are outlined below: