The Role of Fellow Consults
Our Graduate Fellow Consults are a central part of The Graduate School's team for supporting incoming and continuing Crandall, Harriott, and Jorgensen Fellows. As experienced Fellows themselves, and as graduate students, they offer invaluable advice and support the community regarding many different aspects of life here at UConn. Please do not hesitate to reach out to them, or any of the staff at The Graduate School, for continued support toward your success here at UConn.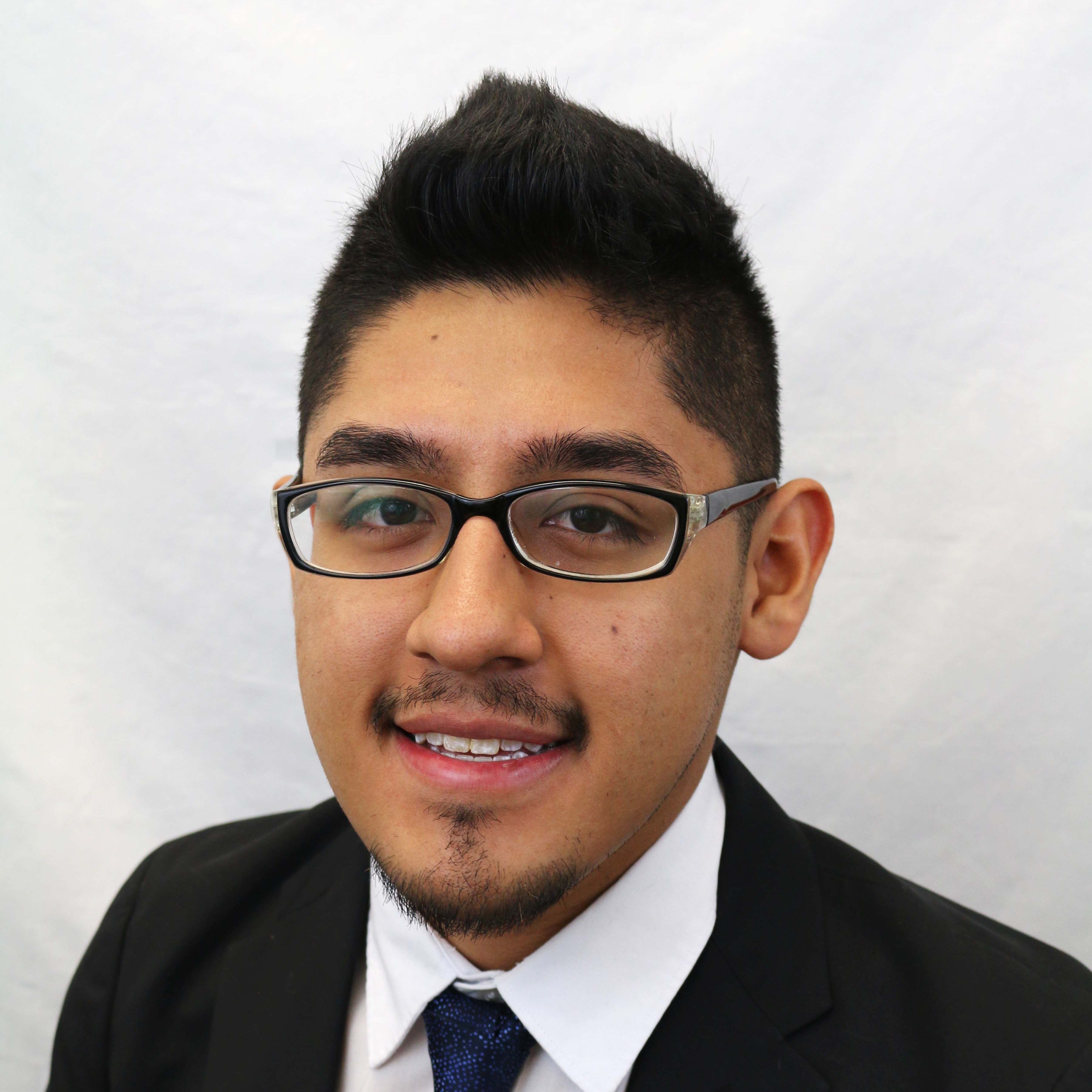 Kevin Zevallos
Kevin Zevallos is a Crandall Fellow and a 3rd year Masters student in sociology. Currently, the managing editor for the Sociology of Race and Ethnicity journal, his master's research examined how undocumented youth organizers react, respond and utilize nationally-based DREAMer narratives in a local context. My time as a Crandall Fellow has shown how important it is to connect with and learn from a community of scholars committed to making the Academy a more just place. Email Kevin at kevin.zevallos@uconn.edu.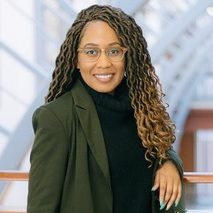 Ajhanai (AJ) Newton
Ajhanai (AJ) Newton is a 2nd year Doctoral student and a graduate fellow in the Learning, Leadership, Educational Policy program, concentration Sport Management within Neag School of Education. Newton's research interests are aimed at increasing data driven practices within the realm of collegiate athletics. Newton seeks to strengthen the connection between academic research including theories and empirical data and intercollegiate athletic organizational structures, policies, and practices. Newton researches topics related to leadership, gender, race, diversity and inclusion, organizational behavior and culture within the realm of higher education and collegiate athletics. As a former student-athlete, Newton uses her experiences within collegiate athletics to provide insight to the realm of sport sociology on the nuances of the student – athlete experience. Newton strives to hold a tenure-track position within a Research I institution while simultaneously holding an administrative position within collegiate athletics. Through a dual appointment, Newton seeks to interject and disrupt the traditional ways in which collegiate athletics operates by increasing and promoting the use of data to expand the contemporary and historical notions of collegiate athletic administration and research. Email AJ at ajhanai.newton@uconn.edu.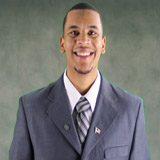 Michael Mallery
Michael Mallery is a 3rd year Doctoral student and Harriott Fellow in the Learning, Leadership, Education Policy Program within Neag School of Education. College and Career Specialist, Author, Motivational Lecturer, and Educational Consultant are just a few titles of distinction used to describe Michael Mallery who is known today as one of the most respected young-leaders around. His collective work and influence in the world clearly exhibits his passion and purpose for inspiring the next generation of students and young professionals to greatness. Over the past 7 years, Michael has impacted and inspired over 100,000 students and educators across the country. His services have been requested at Yale University, Syracuse University, American University, Hofstra University, Boston College, Travelers Inc, and more. Academic Interests: Gender and Race, Improving Academic Outcomes for Black Male Students and Athletes (Secondary and Post- Secondary), Intersection between media, culture, sports, and education, Holistic Development Interventions for Students of color in Secondary and Post Secondary institutions, Diversity and Inclusion. Email Michael at michael.mallery_jr@uconn.edu.