The Role of Fellow Consults
Our Graduate Fellow Consults are a central part of The Graduate School's team for supporting incoming and continuing Crandall, Harriott, and Jorgensen Fellows. As experienced Fellows themselves, and as graduate students, they offer invaluable advice and support the community regarding many different aspects of life here at UConn. Please do not hesitate to reach out to them, or any of the staff at The Graduate School, for continued support toward your success here at UConn.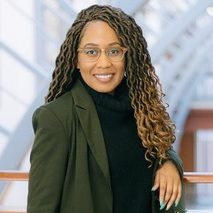 Ajhanai (AJ) Newton
Ajhanai (AJ) Newton is a 2nd year Doctoral student and a graduate fellow in the Learning, Leadership, Educational Policy program, concentration Sport Management within Neag School of Education. Newton's research interests are aimed at increasing data driven practices within the realm of collegiate athletics. Newton seeks to strengthen the connection between academic research including theories and empirical data and intercollegiate athletic organizational structures, policies, and practices. Newton researches topics related to leadership, gender, race, diversity and inclusion, organizational behavior and culture within the realm of higher education and collegiate athletics. As a former student-athlete, Newton uses her experiences within collegiate athletics to provide insight to the realm of sport sociology on the nuances of the student – athlete experience. Newton strives to hold a tenure-track position within a Research I institution while simultaneously holding an administrative position within collegiate athletics. Through a dual appointment, Newton seeks to interject and disrupt the traditional ways in which collegiate athletics operates by increasing and promoting the use of data to expand the contemporary and historical notions of collegiate athletic administration and research. Email AJ at ajhanai.newton@uconn.edu.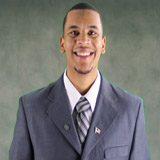 Michael Mallery
Michael Mallery is a 3rd year Doctoral student and Harriott Fellow in the Learning, Leadership, Education Policy Program within Neag School of Education. College and Career Specialist, Author, Motivational Lecturer, and Educational Consultant are just a few titles of distinction used to describe Michael Mallery who is known today as one of the most respected young-leaders around. His collective work and influence in the world clearly exhibits his passion and purpose for inspiring the next generation of students and young professionals to greatness. Over the past 7 years, Michael has impacted and inspired over 100,000 students and educators across the country. His services have been requested at Yale University, Syracuse University, American University, Hofstra University, Boston College, Travelers Inc, and more. Academic Interests: Gender and Race, Improving Academic Outcomes for Black Male Students and Athletes (Secondary and Post- Secondary), Intersection between media, culture, sports, and education, Holistic Development Interventions for Students of color in Secondary and Post Secondary institutions, Diversity and Inclusion. Email Michael at michael.mallery_jr@uconn.edu.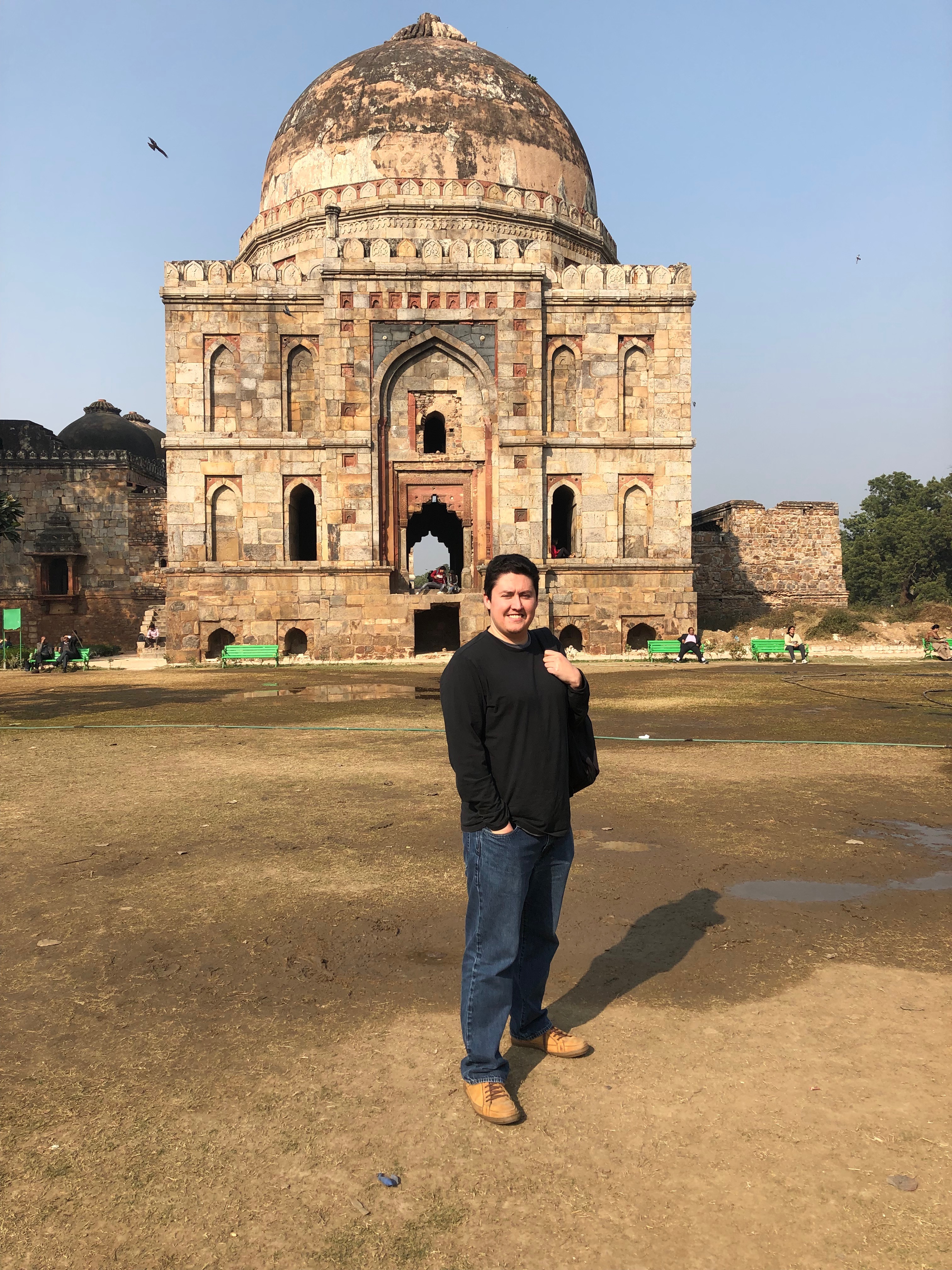 Marc Reyes
My research centers on the United States' Cold War-era relationship with India, particularly how ideas of economic and political development influenced U.S.-Indian diplomatic relations. In my early research days, I focused on U.S. efforts to modernize Indian agriculture, and was able to expand my focus at UConn to include U.S. involvement in Indian oceanography, taking advantage of our strengths in maritime studies. Now I am a little over a month into my year in India, learning Hindi and conducting research for my dissertation, a political and cultural study of India's atomic energy program and its transformation into a nuclear weapons program. I am a proud 2018-2019 Fulbright-Nehru Fellow, and I owe much credit to working so closely with the incredibly effective and tireless staff of UConn's Office of National Scholarships & Fellowships. Their advisors read many (many) drafts of my grant proposal, offered insightful advice as I revised, and prepared me for the joys and challenges of living abroad.
As a Crandall Cordero Fellow, I've met and grown close to a remarkable group of academics. Because the fellowship provides mentors to new students, I have never felt alone or lost, and I've always had other students take me under their wing and offer their hard-earned wisdom. I know the Fellowship staff works diligently to make the Fellowship program stronger, and I always enjoy and benefit from their events. I never forget this support is possible because of dedicated professionals and when I am struggling with research or chapter revisions, I remember this trust placed in me. Email Marc at mark.reyes@uconn.edu.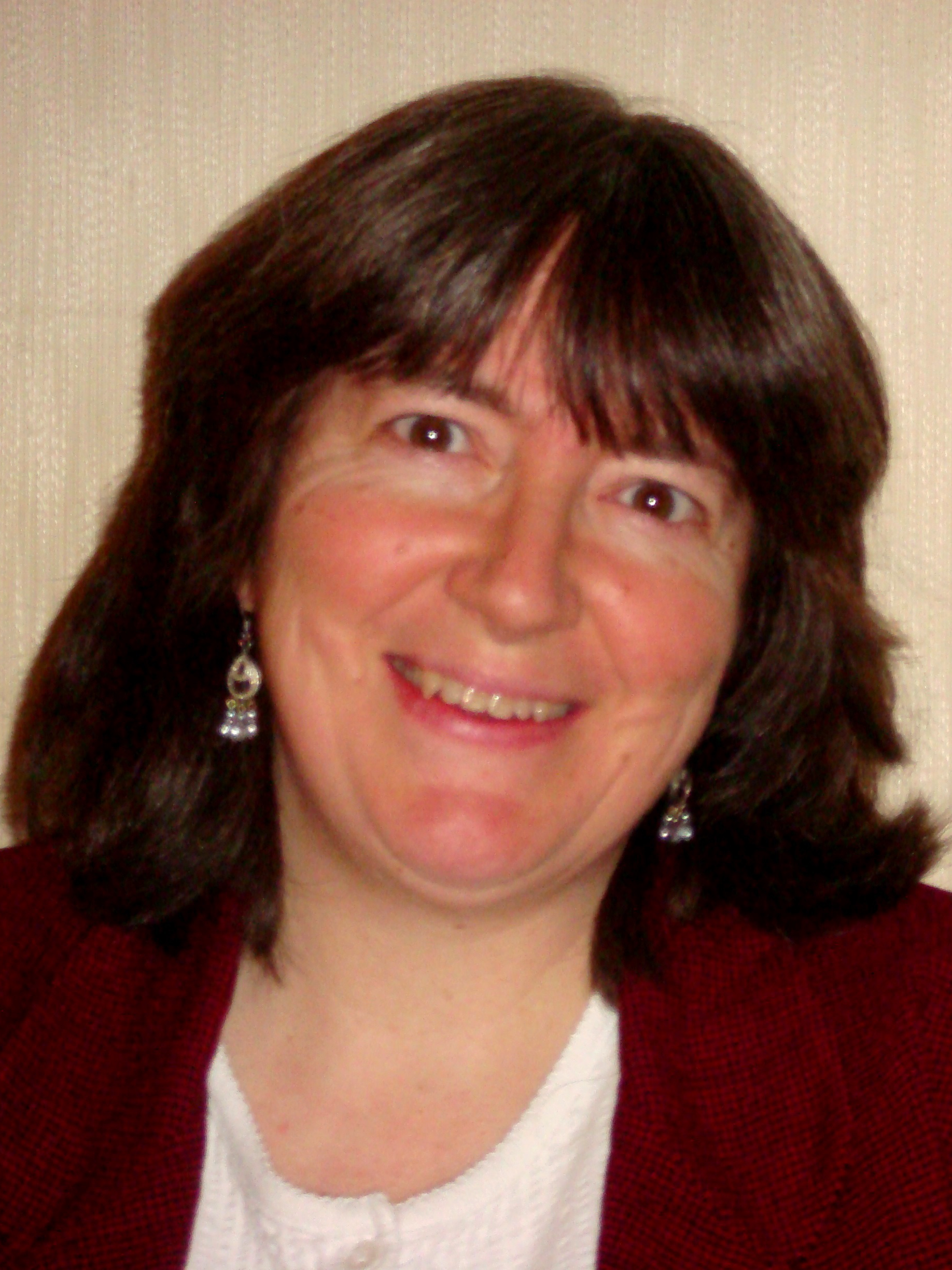 Carol J. Gray
Carol J. Gray, a Crandell Cordero Fellow in UConn's Political Science doctoral program, came to UConn because of her passion for human rights. An attorney in her first career, Carol was a Prettyman Fellow at Georgetown University Law Center then became a public defender.  She received a National Association for Public Interest Law fellowship to work on death penalty cases in Georgia for two years. Carol was a Rotary International Ambassadorial Scholar attending American University in Cairo's International Human Rights Law program when the Arab Spring struck.  Her front row seat to Egypt's Revolution lead to her doing an oral history of an Egyptian human rights organization that played a critical role in the uprising. As a Fulbright Scholar in Montreal, she set up a human rights internship for 50+ volunteers who, like Carol, were inspired by the stories of Egypt's human rights activists.  Carol's human rights team assisted in the transcription of 100 hours of interviews which are now the basis for Carol's dissertation on "Law as a Site of Struggle" in Egypt. Carol regularly presents at conferences of the "International Studies Association" and "The Social Practice of Human Rights." She is currently teaching "Gender and Reproductive Law and Politics" at UConn and is a W.E.B. Du Bois Community College fellow at the University of Massachusetts in Amherst where she lives with her family. Email Carol at carol.gray@uconn.edu.