Congratulations, Graduates!
On behalf of The Graduate School at UConn, we want to say congratulations, and would love to help commemorate your amazing accomplishments at the University of Connecticut. We invite you to view our special video messages from Dean Kent Holsinger and Marth Mentorship Award Recipient Professor Crystal Park; find your name among our list of 2020 or 2021 graduates; and visit the website for the University's virtual commencement experience.
UConn Nation is proud of you.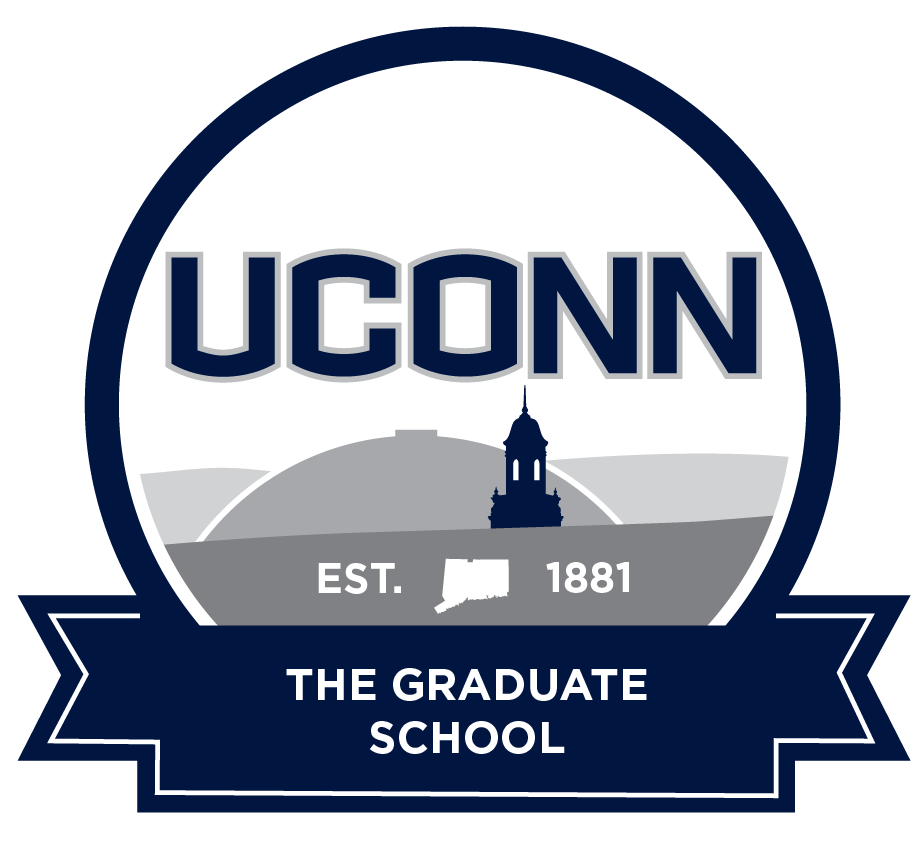 Kent Holsinger

Vice Provost for Graduate Education and Dean of The Graduate School
Crystal Park

Marth Mentorship Awardee 2021 and Professor, Psychological Sciences
Class of 2021 Virtual Commencement Ceremony 
A virtual commencement ceremony for all Class of 2021 graduates will be held, streamed via YouTube, to bring the entire class together at once and officially confer degrees.
Saturday, May 8, 2021
1:00 p.m.
YouTube
Class of 2020
Ceremony 1:
Saturday, May 8
10 a.m.–noon:
Rentschler Field
Ceremony 2: 
Monday, May 10
4:00–6:00 p.m.
Retschler Field
These Ceremonies will be live-streamed.
Doctoral, PharmD, Pharmacy, UConn Health
Class of 2021 Ceremony for Doctoral, Pharm. D, Pharmacy B.S., Law, and UConn Health graduates
Saturday, May 8, 2021
4–6 p.m.
Rentschler Field
This ceremony will be live-streamed.
Masters/6th Year Diploma
Class of 2021 Masters/6th Year Diploma Ceremony
Wednesday, May 12, 2021
10:00 am–noon
Rentschler Field
This ceremony will be live-streamed.
Please remember that in order for your degree to be conferred in May, you must apply for graduation.