Post-Doc Appreciation Week 2018
Thanks to everyone who attended our Post-Doc Appreciation Week 2018, held 17th to 21st September 2018. We kicked off the week with a Pizza lunch with Dean Kent Holsinger where Post-Docs were able to raise a variety of issues from parking to travel scholarships. Our main competition for Post-Docs is called "Datablitz" and included thirteen competitors this year. After an intense half-hour of deliberation by our panel of judges, Veronica Makowsky, Jaci Vanheest, Anne Oeldorf-Hirsch, Michael Finiguerra, and Kay Gruder, three prizes were awarded: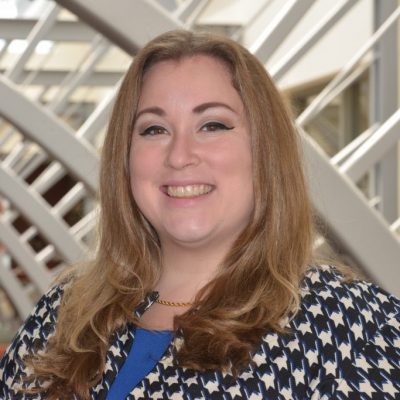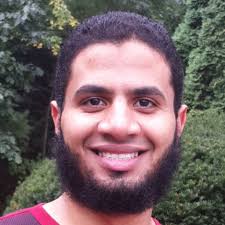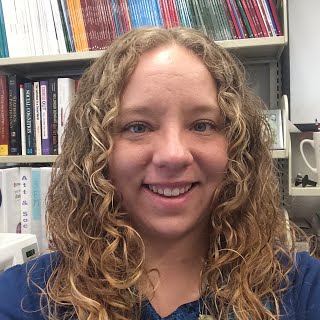 1st place, and the people's choice award, went to Rebecca A. Campbell-Montalvo's "The Birthplace of Errors in Education Statistics: The Overlooked Site of K-12 School Registration
2nd place went to Islam Mosa's "Life-lasting Power for Cardiac Pacemakers"
3rd place went to Mary Himmelstein's "At the Heart of Chronic Disease: Weight Discrimination Increases Risk for Cardiometabolic Disease"
We ended the week with a grab a burrito breakfast and our Post-Doc Academic Faculty Panel where three Assistant Professors Sabato Santaniello (Biomedical Engineering Department), Jin Zhu (Civil and Environmental Engineering Department), and Nicola Carpentieri (Arabic and Medieval Studies Chair of the Arabic and Islamic Civilizations Program).