The Graduate School has several events planned to celebrate and further support our Post Doc communities. Please join us beginning the week of September 17th at Storrs Campus.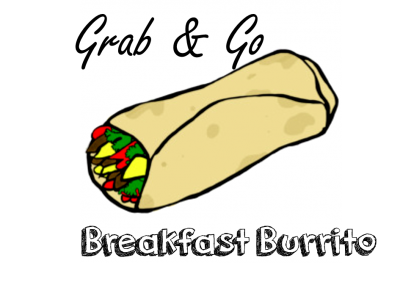 Stop by the Graduate School office between 7am and 8am on Friday September 21st for a delicious breakfast burrito while supplies last.
We know that there are more people finishing their PhDs, completing their PostDoctoral contracts, and wanting to move beyond Adjunct life than ever. With an over-saturated Academic job market, how can YOU stand out? Let us first provide you with a hearty lunch after which we will turn this challenging question to those who have been successful in recently transitioning to tenure-track or permanent teaching positions.
NOTE CHANGE OF DAY:
FRIDAY September 21st 11:30am to 1.30pm, Location Alumni Center. A hearty lunch will be provided.
Including:
Sabato Santaniello
Assistant Professor
Biomedical Engineering Department
Jin Zhu
Assistant Professor
Civil and Environmental Engineering Department
Nicola Carpentieri
Assistant Professor of Arabic and Medieval Studies
Chair of the Arabic and Islamic Civilizations Program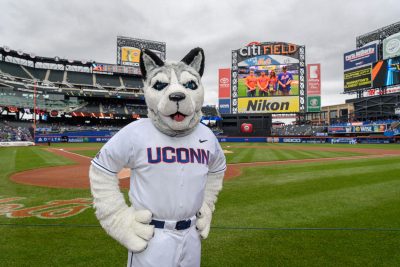 Join us to build a husky with your children on Saturday September 22nd at 9AM.
Due to low enrollment, this event has been cancelled.