We are delighted that you have chosen to continue your professional preparation by enrolling in a graduate program at UConn! As you get started, we want to support your transition to graduate school by providing a multifaceted virtual orientation experience designed to help your academic, personal, and professional success.
The orientation period for Fall 2020 as concluded, but we will update our orientation information here as Spring 2021 approaches. When it is ready, Spring 2021 students will receive an email to access our online orientation on HuskyCT.
All new graduate students in Fall 2020 are encouraged to complete our online orientation experience, as it will provide important information about academic and everyday life at UConn, and is the first step to ensuring your success and getting you connected to our community. Our Fall 2020 orientation materials include videos and modules designed to help you navigate the various opportunities at UConn in order to gain valuable skills and experiences to enhance your graduate education.
For Spring 2021 students, there will be a separate orientation. Within a week after you are matriculated, you will receive an email notifying you when you have access to the Graduate Student Orientation materials in HuskyCT. HuskyCT, which stands for "Husky Course Tools", is UConn's name for our learning management system.
The video below provides an introduction to navigating this orientation.
Need Help Accessing Online Orientation?
Step 1. Activate Your NetID
If you have not yet done so, activate your NetID.  Your NetID credentials give you access to many computing services at the University of Connecticut.
Your UConn NetID and Activation Code were emailed to you at the time of admission. You can also visit netid.uconn.edu to find your NetID. Once you activate your NetID and set the password, you will be able to log in to HuskyCT at huskyct.uconn.edu and the Student Administration System at studentadmin.uconn.edu. If you need assistance with your NetID, please contact the ITS Help Center at (860) 486-4357 or by email at techsupport@uconn.edu.
You will need an active NetID and password to login to HuskyCT to access the orientation materials.
Step 2. Access Orientation in HuskyCT
Online orientation is hosted in HuskyCT, UConn's learning management platform. Starting July 2020, you should receive an email confirmation when you access to the Orientation materials in HuskyCT within 7-10 days of your matriculation.
You may access HuskyCT at huskyct.uconn.edu. Log-in using your NetID and password.
Navigate to the Organizations area of HuskyCT. From there, you can open The Graduate Student Orientation.
Step 3. Complete Orientation
Fall 2020 Orientation includes eight modules. Each module can be accessed in any order through the module navigation bar on the left-hand side of your screen.
Once you select a module, you will see an overview of that module's topics, which you can then access in any order you choose. As you review the topics, you may mark them as reviewed for your convenience. A button is included at the bottom of each topic to take you back to the homepage for that module. All videos are closed captioned.
When you've completed reviewing all modules in a topic, we encourage to complete the module by filling out the anonymous survey. We appreciate you taking a brief moment to reflect on the topics in this module. Your feedback will help shape the next version of this orientation as well as guide us in developing our resources for current students. Completing the survey will mark the module as complete.
Need additional help?
Our Fall 2020 graduate student orientation materials are available only for students matriculated into graduate certificate, sixth-year, master's, and doctoral degree programs with a Fall 2020 entry term start. If you do not have access to Orientation materials within 10 days of receiving your matriculation letter, contact marie.leblanc@uconn.edu.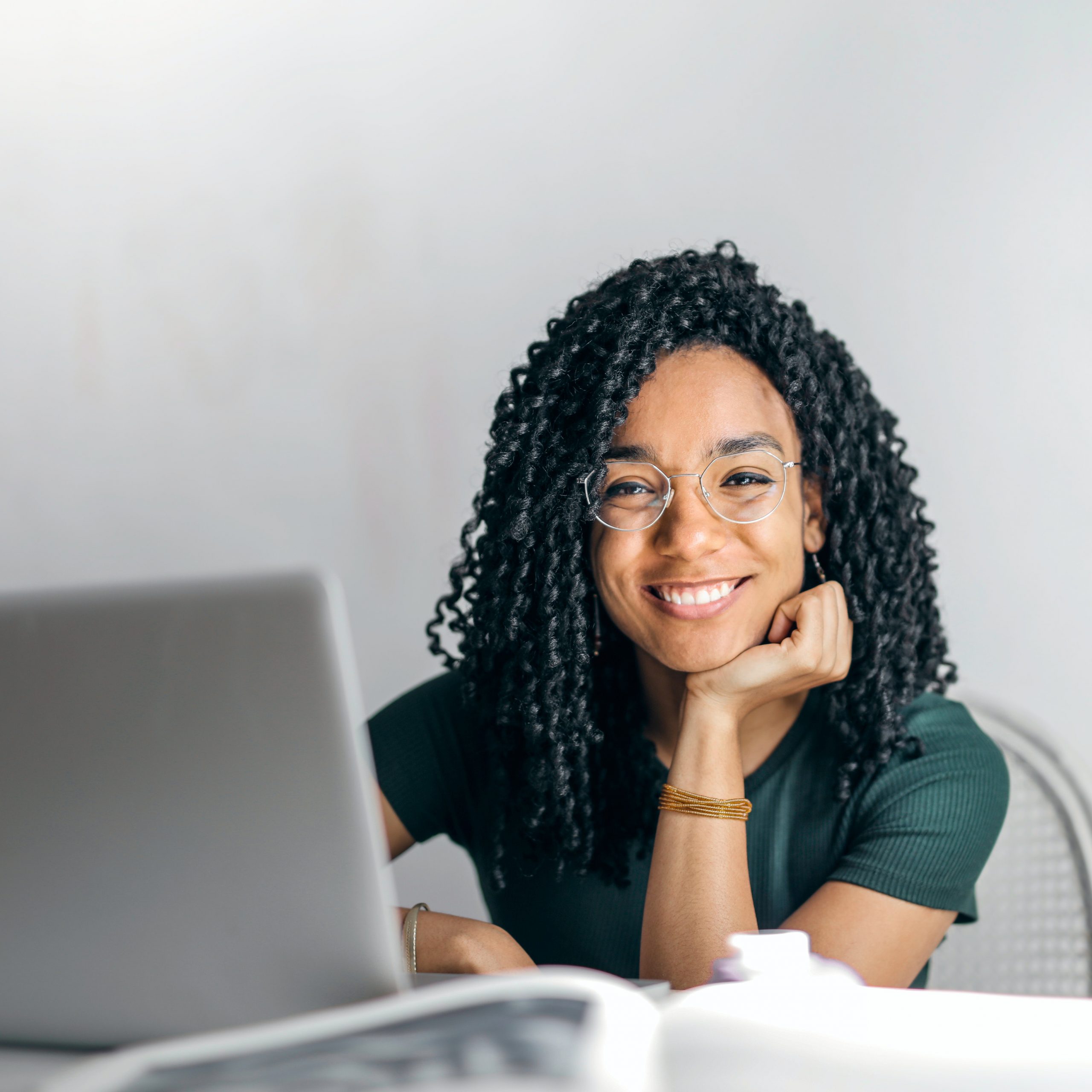 On Tuesday, August 25, we invited new Fall 2020 graduate students to virtually attend our Welcome and Current Student Panel! Vice Provost and Dean Kent Holsinger welcomed all incoming graduate students. His remarks were followed by a moderated current graduate student panel. The current students represent a wide-variety of programs, degree types, identities, and lived experiences, and they will be sharing their wisdom from their time at UConn so far. The panelists included:
Leila Daneshmandi, Biomedical Engineering (PhD), Storrs/UConn Health
Sidhdesh Gupta, Business Analytics and Project Management (Masters), Hartford
Gyujin Kim, Athletic Training (Masters), Storrs
Louvins Pierre, Communications (PhD), Storrs
Jonathan Simmons, Education, Curriculum, and Instruction (PhD), Storrs
Lihong Xie, Giftedness, Creativity, and Talent Development (PhD), Storrs
If you have any questions about this event, please contact Shay Hopley at shalyn.hopley@uconn.edu.
If you require an accommodation to participate in this online orientation event, please contact Audrey Silva at audrey.silva@uconn.edu by August 20, 2020.
UConn complies with all applicable federal and state laws regarding non-discrimination, equal opportunity, affirmative action, and providing reasonable accommodations for persons with disabilities. Contact: Office of Institutional Equity; (860) 486-2943; equity@uconn.edu; http://www.equity.uconn.edu.
Online Resources
Check out our online resources set up to assist you in getting started at UConn. You will find important information for incoming graduate students, including a check-list to help you get started. If you are also a graduate assistant, you will find links to information regarding important definitions, payroll information, appointment dates and more.
Other Orientations
In addition to Graduate Student Orientation from The Graduate School, other orientations may be applicable to you.
Departmental Orientations
Many departments have their own orientations covering department-specific content. Please check with your program for more details.